M:7 Agency's Public Relations Team shapes public opinions and drives impactful, earned-media results for our clients. Our team of communication experts are fully committed and emotionally invested in every one of our PR clients. Our sophisticated technology allows us to constantly monitor your earned-media coverage and your competitors' too, so that you can make strategic moves along the way. Whether you're focusing on promotional attention, or are in the midst of a crisis, M:7 is ready to help you win!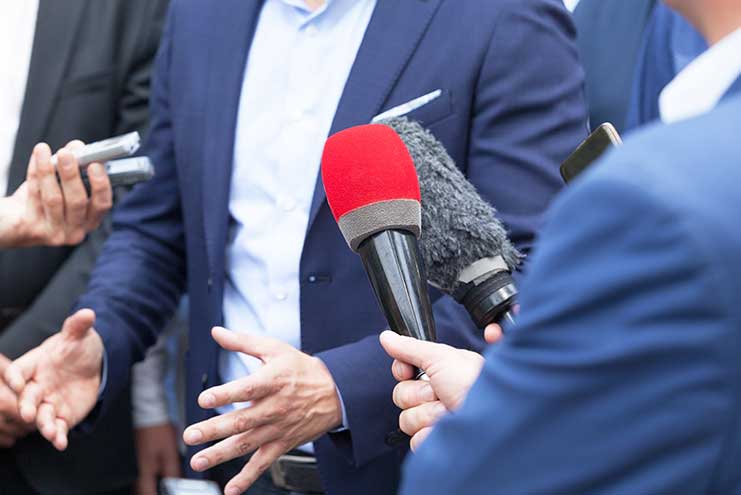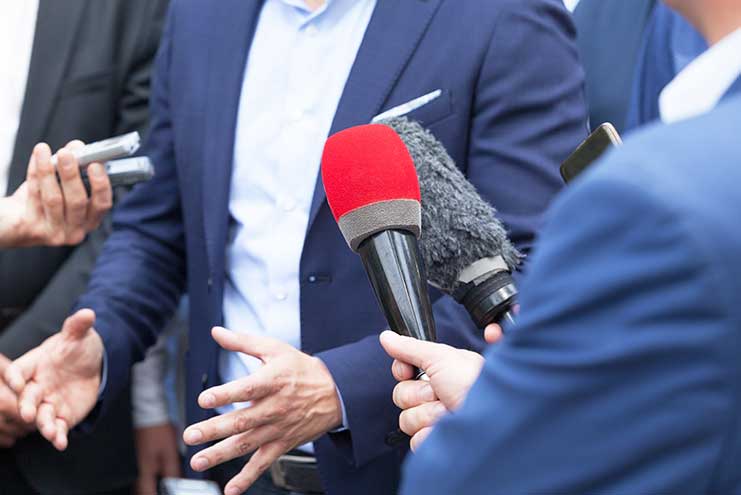 Building a network of media contacts takes years of experience and time. Luckily, M:7 has worked hard to build trusted relationships within the media so that you don't have to. Our national database of journalists, combined with our carefully crafted narratives, ensure that your news becomes newsworthy. M:7's PR team will build your company's media relations for you, generate earned-media opportunities, and track news outlets in real time.
M:7's sophisticated technology tracks and analyzes news outlets and social media, allowing us to micro-target audiences who consuming articles of interest to our clients. This refined analytical process saves time and money by allowing your company's message to land exactly where you need it to, when you need it to. Whether your target is a specific demographic or location, our data-driven technology has consistently resulted in a high probability of conversions, with many of our clients seeing above industry averages.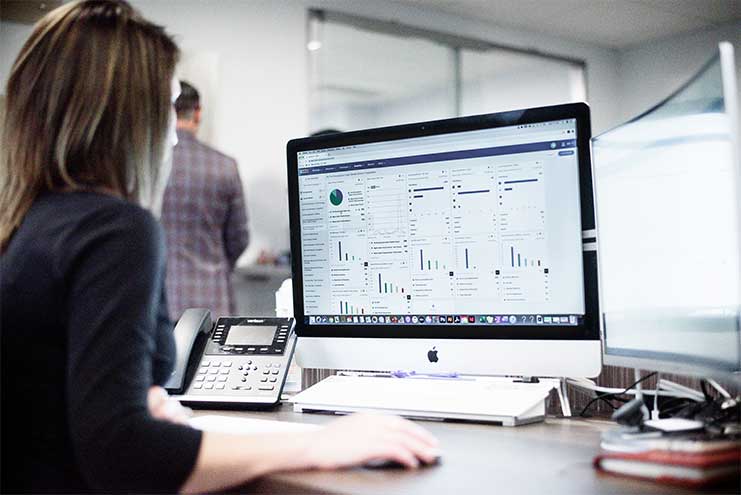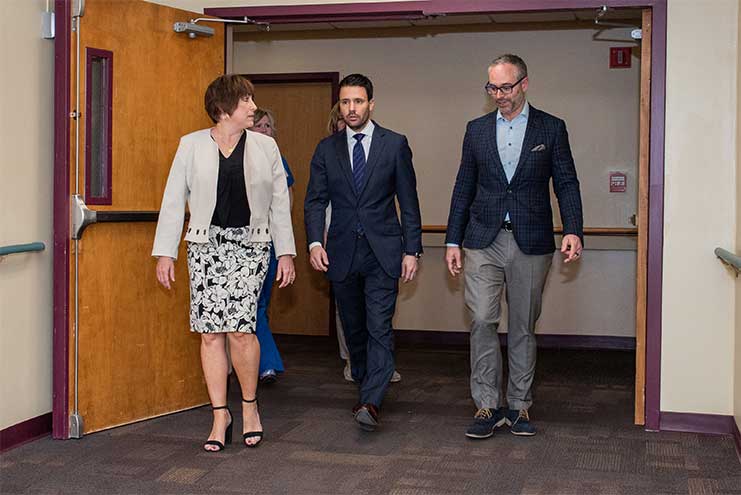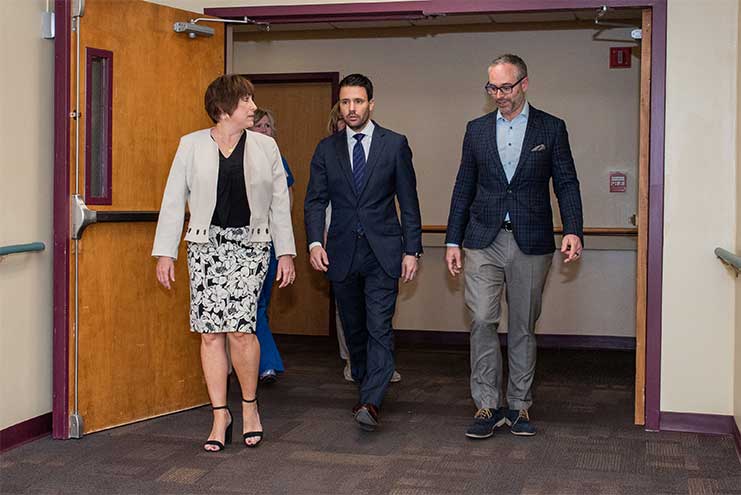 M:7's Rapid Response Team is on standby 24 hours a day, 7 days a week. The proactive work of our Crisis Communications Planning team enables us to immediately, and effortlessly, step into any situation and lead the way to safer grounds. Our Rapid Response team has an emotional dedication to protecting the reputation of each and every one of our clients, and we work tirelessly to do so.
Crisis Communications Planning
The M:7 Crisis Communication Planning experts have the experience, reputation, and relationships to help your company make it through a crisis better than you entered it. M:7 proactively puts systems into place, allowing you to identify and address a risk before it's too late. From assembling your crisis team, to having key allies in place, to maintaining your narrative, M:7 Agency will be with you every step of the way.