Research
M:7 Agency specializes in providing our clients with the most up-to-date, vital information, so that they can maintain competitive advantages. Our objective and thorough research provides our clients with a full picture and leads our data-driven strategies.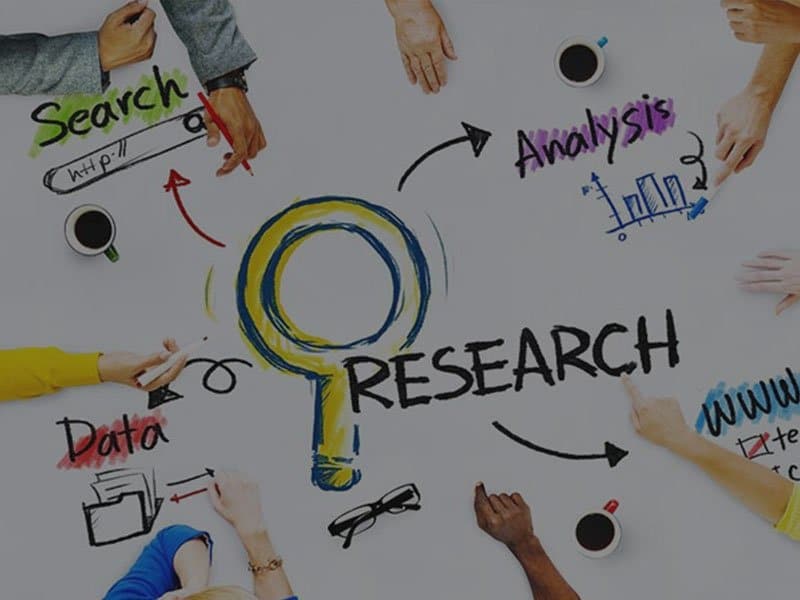 Competition Research & Analysis
Let M:7 stay on top of your competition while you're busy running your business. From tracking competitors' messages and narratives, to the results of marketing campaigns, M:7 will make sure that your company is always ahead of the curve.
Trend Research & Analysis
In today's digital economy, even your best ideas are born with an expiration date. M:7 stays on top of the biggest trends in your industry to ensure that you're always on top of your game.
Grant Funding Research
Sometimes, knowing where to start makes all the difference. Through our knowledge of both the public and private sectors, M:7 has helped clients find the funding they need, no matter the amount.
Grant Writing & Management
M:7 takes a unique approach to grant writing, incorporating aspects of our public relations business. Our grant writing professionals will do all of the work for you, and will even manage your grant once awarded.