The First Big Step to Growing Your Business Is Knowing What Truly Sets It Apart. 
Quick…What makes your business truly different and better than your competitors?
If you're scratching your head, then that's a problem. And thinking you know the answer isn't good enough either; you must be sure.
In my nearly 20 years of marketing experience, I've learned that in a world full of choices and savvy consumers who do their homework, it's not easy to persuade customers to choose your brand over others. I've also learned that most brands don't quite know how to accurately answer the question of what sets them apart, even though the answer is of the utmost importance.
To stand out, you have to get to the bottom of exactly what you do, why you do it, and figure it out before you do anything else. I'm not talking , slogans or taglines, which many agencies jump to first, often leading to second-rate results. With your business's future on the line, this isn't the time to take shortcuts.
Some Call​​ Them Unique Selling Propositions (USPs)…
…Others call them competitive differentiators. At M:7, we call them 1.O.A.K.s, and we're really good at helping brands find theirs. 1.O.A.K. is the acronym we use for what makes a brand One Of A Kind — the elements that make your business different and better than others.
At the same time, 1.O.A.K. calls to mind the enormous strength and growth potential of an oak tree. Once you clearly define your brand's 1.O.A.K., that becomes the deep-seated roots from which you can grow and shape your marketing strategy across all channels. This creates consistency in all your messaging — building trust, loyalty and brand recognition among current and future customers.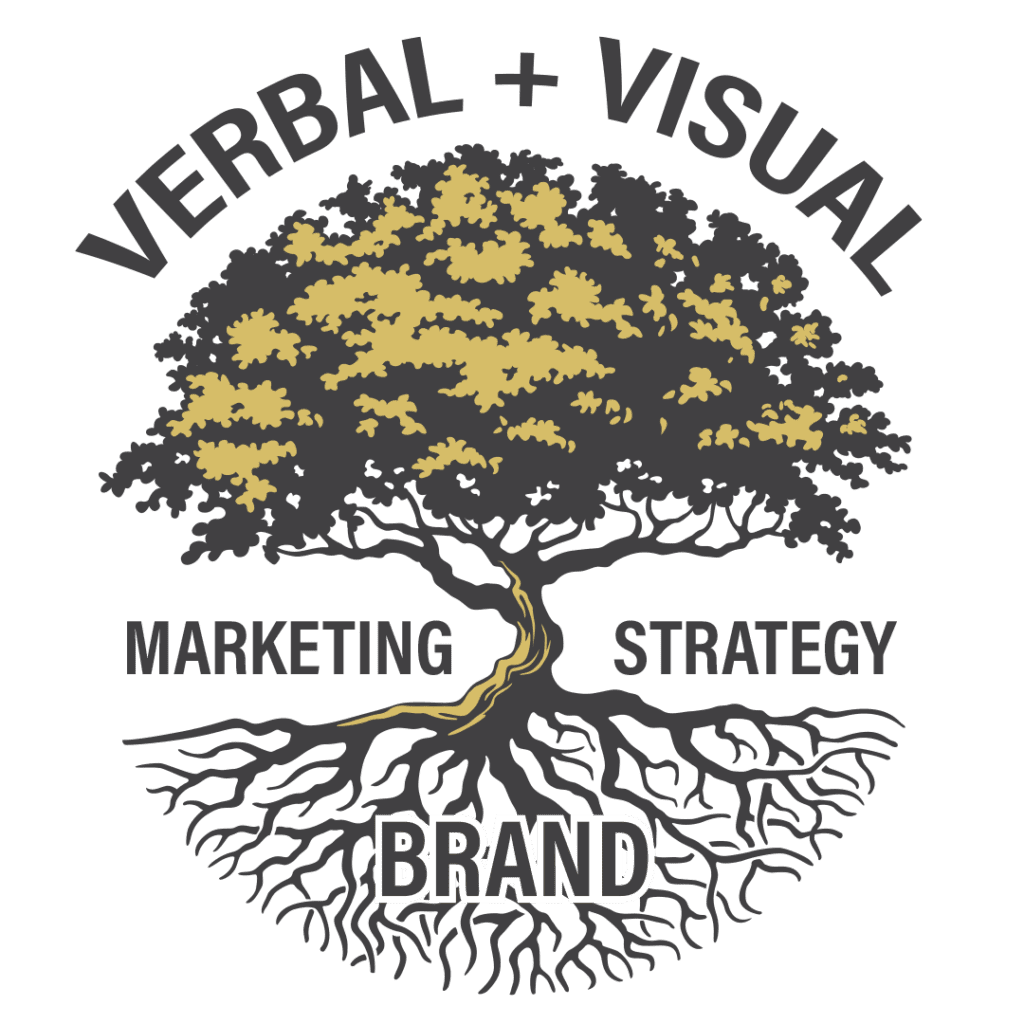 For help discovering what truly sets your business apart, set up a 1.O.A.K. Discovery Session with M:7 today!
Discovering Your Brand's 1.O.A.K.
Finding the perfect 1.O.A.K. to encapsulate your brand starts with answering 7 key questions in what we call a 1.O.A.K. Discovery Session, where we nail down who your customers are, what they really want and need, and how your business uniquely meets those wants and needs — whether it's a better product, value, customer service, or something else.
The answers to the questions we ask may seem quick and easy at first, but in order to build the strongest foundation possible, we make sure our clients take their time to really dig deep and think about them, until they get the answers just right.
Things to keep in mind when answering:
Be as specific as possible. For example, saying you sell a better product doesn't cut it. What makes it better? 

Reference your target audience. How are you uniquely meeting their needs?

Don't make promises you can't deliver.

Make it memorable, not generic. 

Reflect your business's true reason for being, your brand's vision, values and personality, and make sure they align with your target audience.
How Do You Know You're on the Right Track? 
Finding your true 1.O.A.K. can be the difference between your brand standing like a mighty oak tree, growing bigger and stronger every day, or withering in the wind, struggling to thrive in the forest of your competitors.
We guide you through the process, step by step, making sure your answers are the ones you need to build your best 1.O.A.K. A poorly thought-out, hastily crafted 1.O.A.K. can cause havoc for a brand, leading to inconsistent messaging to customers and lack of vision for employees. But when you do it right, everything else falls into place. Take one of our clients for example:
Pumps 2000's USP #1 is that their pumps outperform other pumps on the market. Their USP #2 is that they also outlast them. Their USP #3 is that they have experience serving industries worldwide. Bringing it all together, "Pump 2000's pumps outperform and outlast their competition, providing the best pumps around the world." Now that's truly one of a kind.
At M:7, our 1.O.A.K. is our ability to find our clients' 1.O.A.K.s, then visually, verbally and strategically help their businesses grow and succeed from those strong roots.
Looking to set up your brand for long-term success or get to the root of any trouble you may be having when trying to stand out from your competitors? Let's start digging and find what makes your brand 1.O.A.K.
Jim Vivirito, M:7 Senior Writer