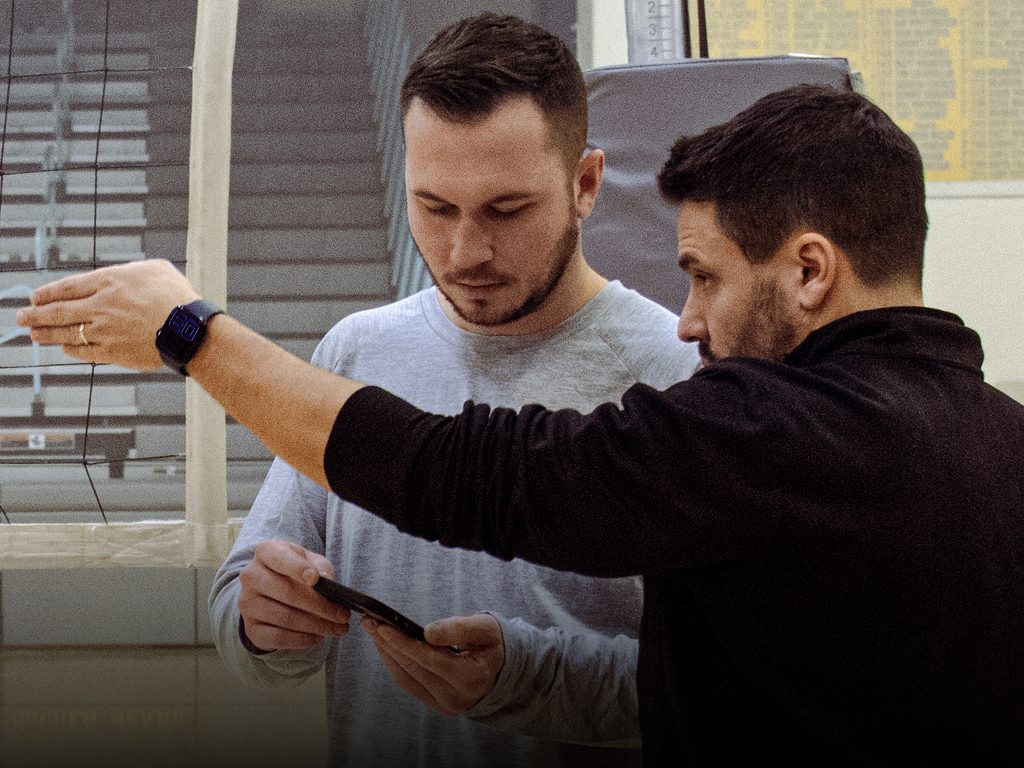 Our talented team of designers and copywriters creates one-of-a-kind, award-winning products and seamless omni-channel customer experiences.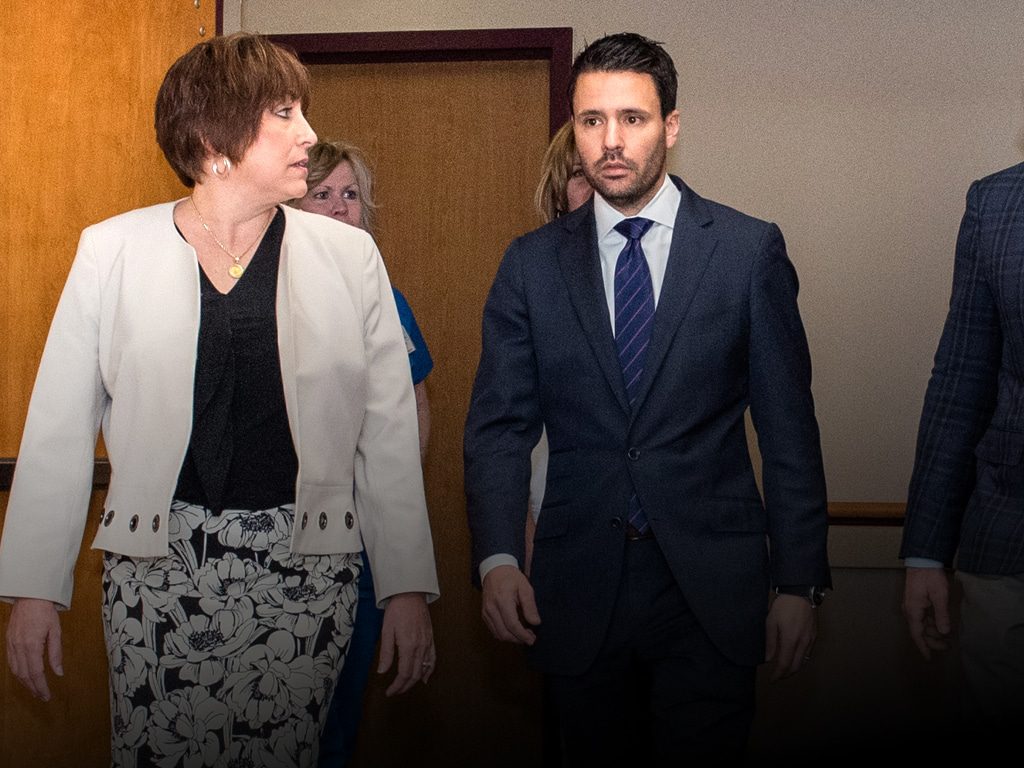 Fully committed and emotionally invested in our clients, our communication professionals are experts at telling stories and shaping narratives.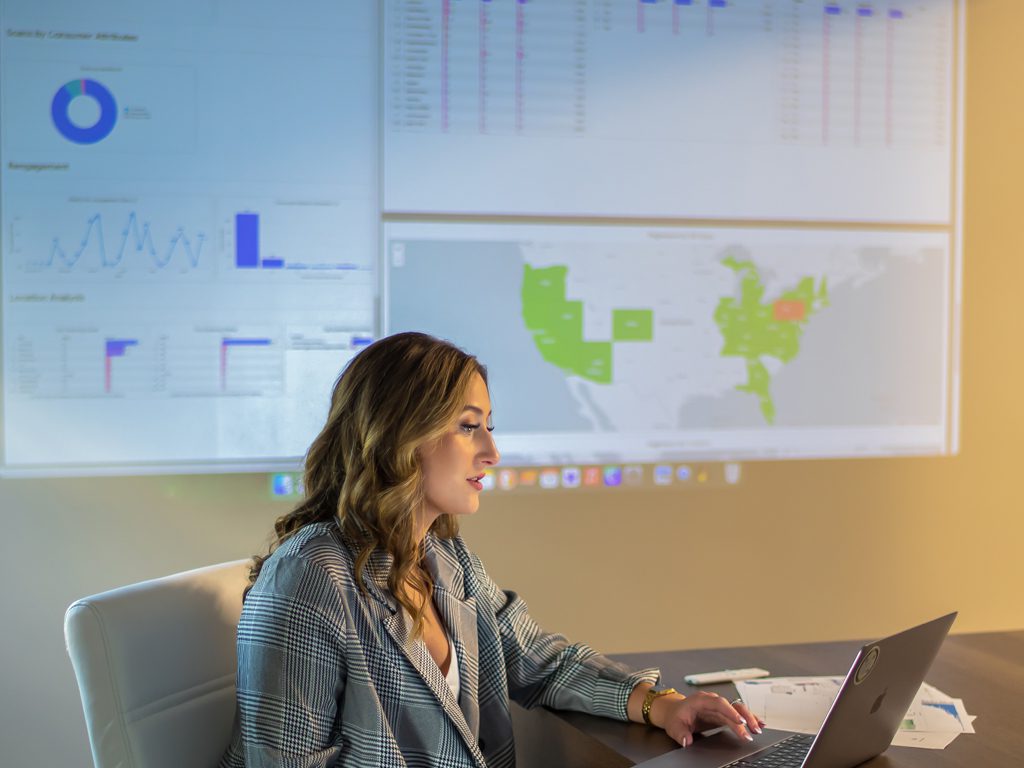 Our collaborative approach and diverse experiences, opinions and backgrounds fuel our unique strategic approach and creative solutions.
Designed to help clients win, M:7 Agency is a fully integrated marketing and communications agency offering a wide array of omnichannel B2C and B2B solutions that go beyond just traditional and digital marketing to include research, strategy, crisis communications, SEO, content creation, website development, and branding. 
At M:7 Agency, when we say our niche is winning, we mean it. We've set the standard by delivering the perfect balance of one-of-a-kind visual, verbal and strategy to consistently exceed the expectations of clients in dozens of industries. To learn more about how we can raise the bar for your organization, click here.