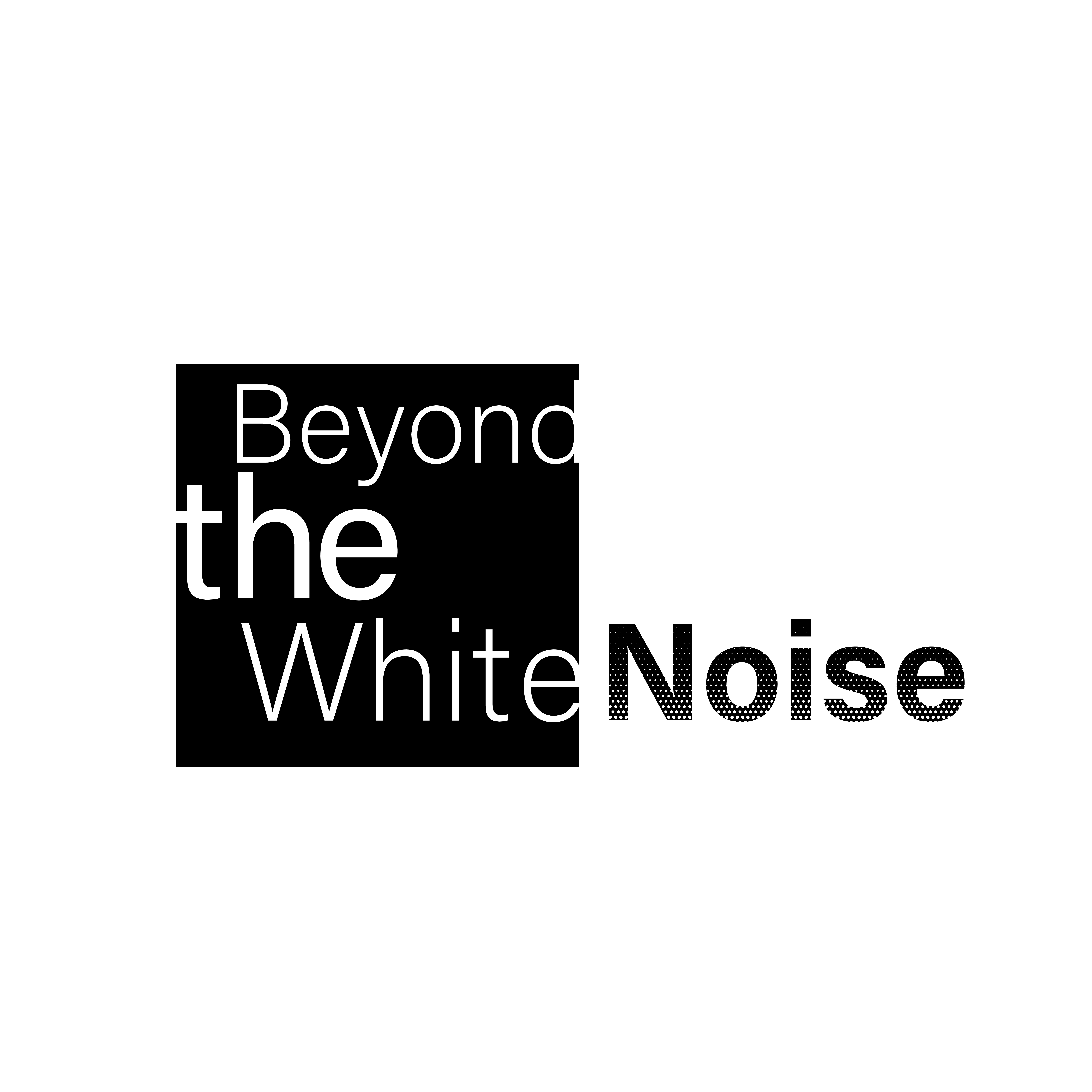 Born out of collaboration and research, Beyond the White Noise is a truly integrated Marketing and Communications platform made for professionals ready to win.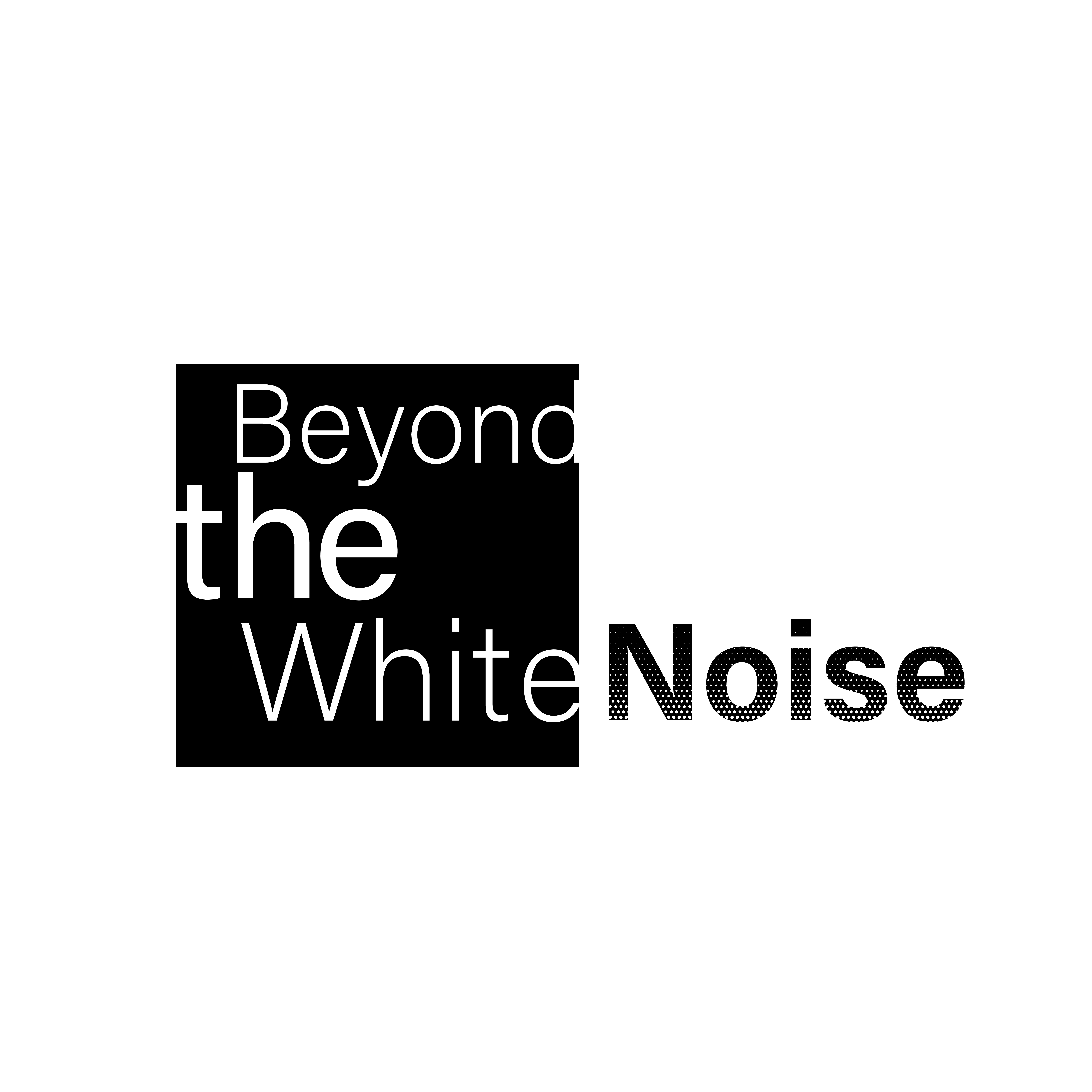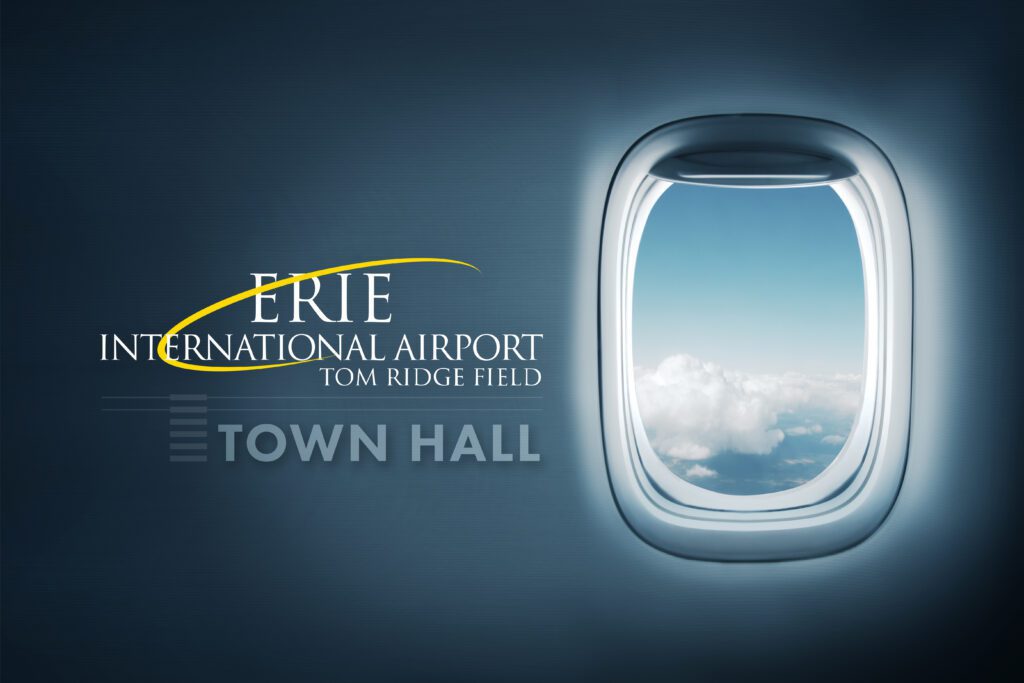 2023 ERAA Town Hall centers on plans for growth at the Erie International Airport and overcoming current industry challenges.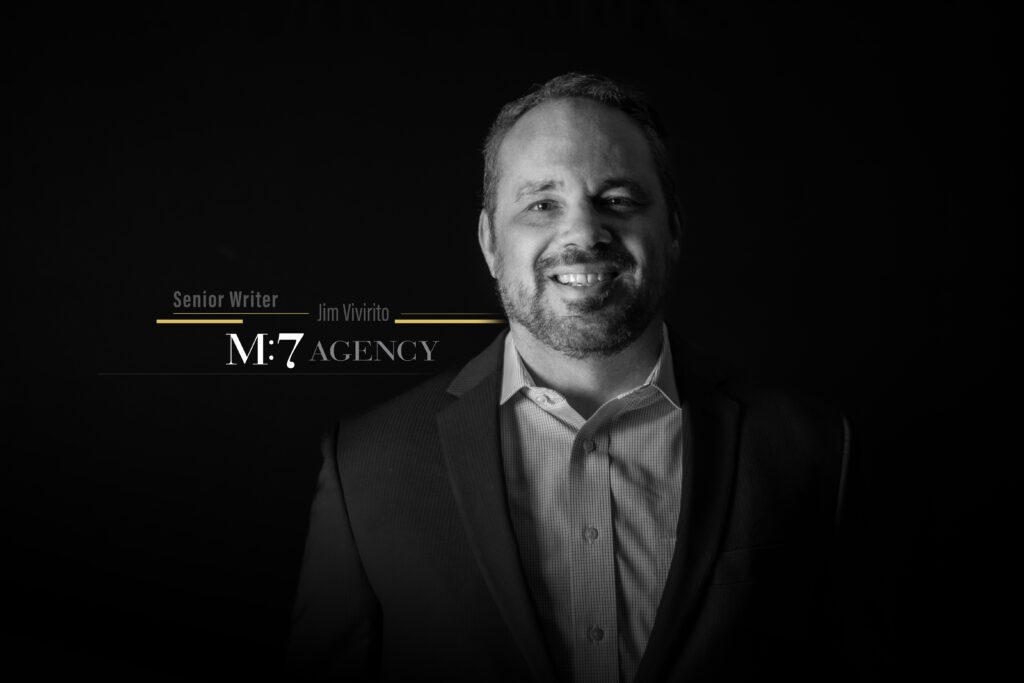 Communicate more effectively and increase your odds for success by eliminating these 12 poor copywriting practices from your marketing.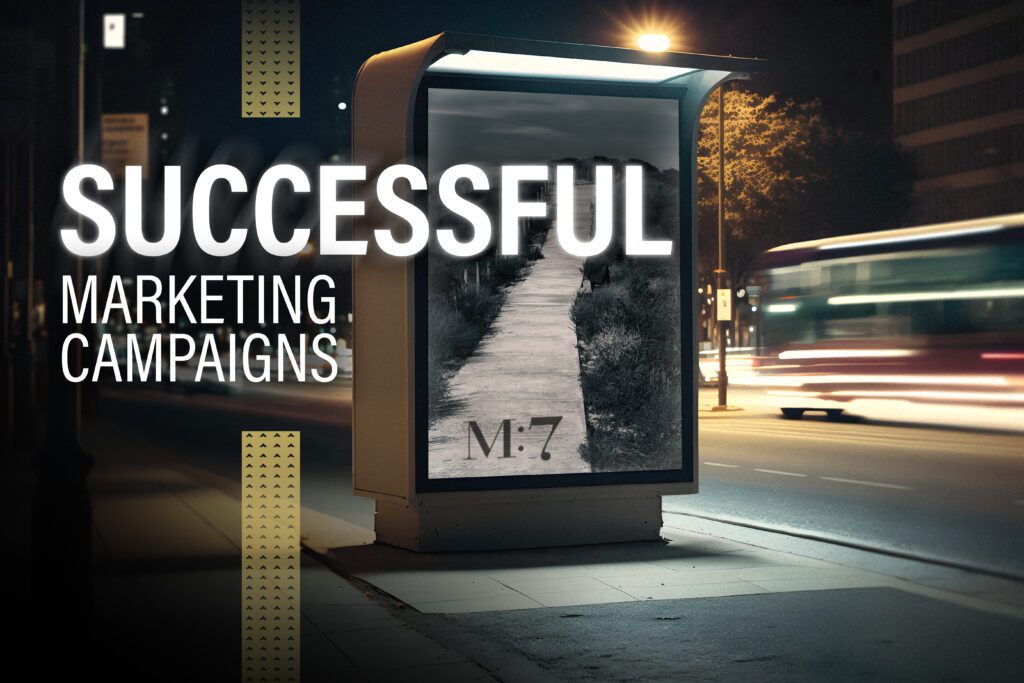 The Most-Effective Marketing Campaigns Share These Common Components It's crazy when you stop to think about how much of our daily lives are...
From incorporating relevant keywords to creating quality content stay up-to-date with the latest 7 SEO trends to boost your website's SEO and increase traffic.
Securing capital through public funding isn't as hard as you think. We discuss how seeking grant assistance can be a growth-inducing game changer for your brand.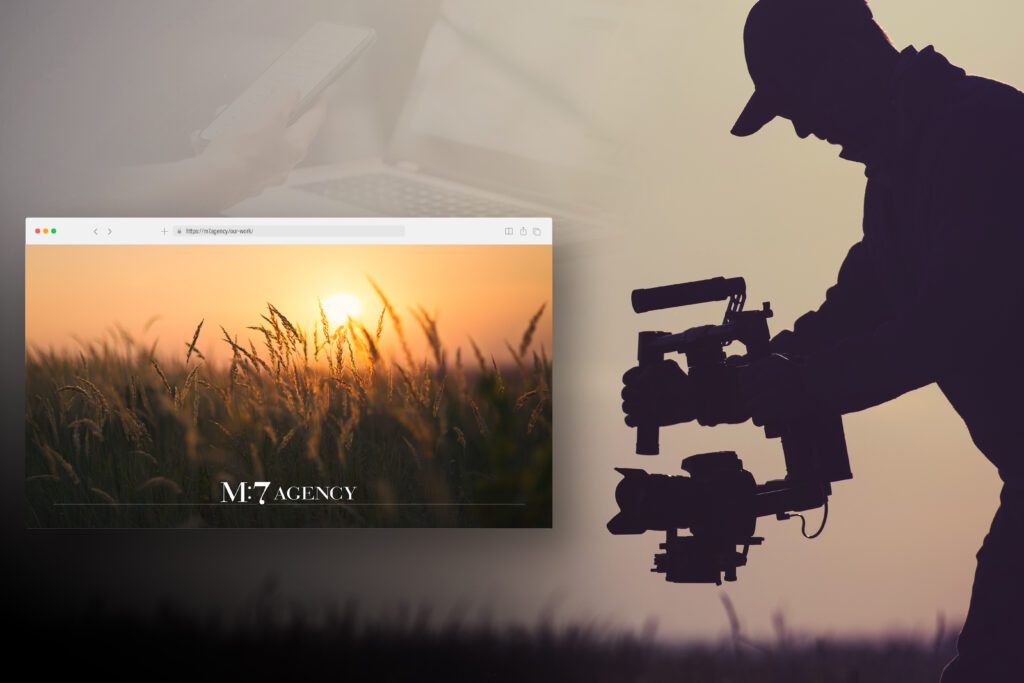 To boost your landing pages, consider the many benefits of video marketing including enhanced SEO, better memorability, and increased traffic and conversions.
Avoid These Worst Marketing Practices That Only Alienate Your Audience Think about your favorite brands and why you're loyal to them. You...
An automated communication system is a tool that many businesses can leverage in their day-to-day communication activities. It eases business functions to create a seamless customer service experience.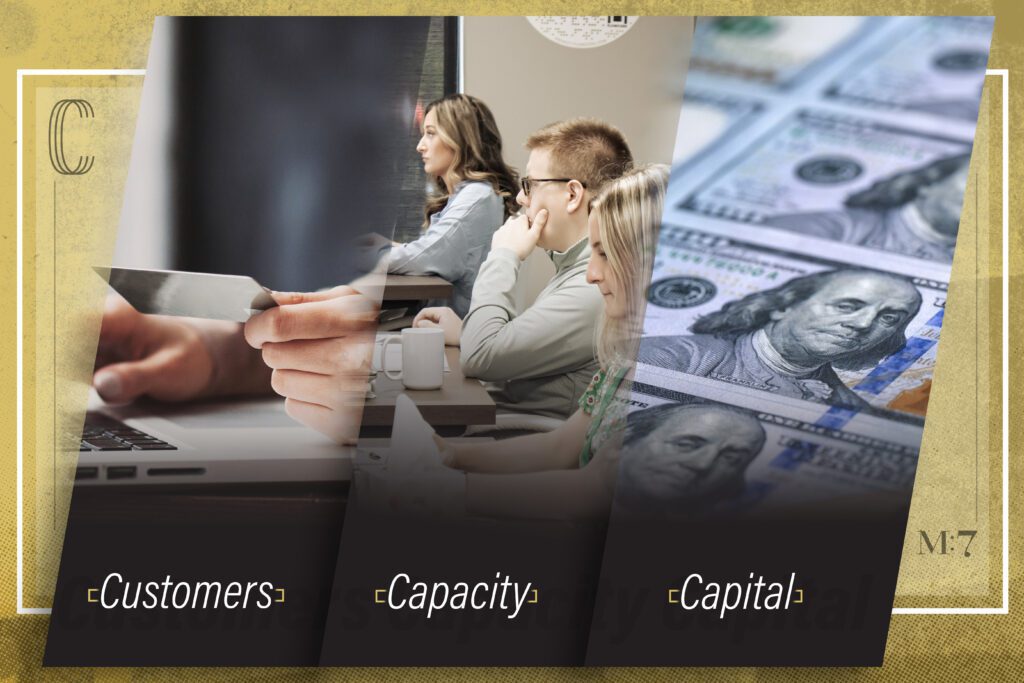 To grow your business right, you and your marketing agency must have a shared mindset focusing on one of the 3 C's: Customers, Capacity, or Capital.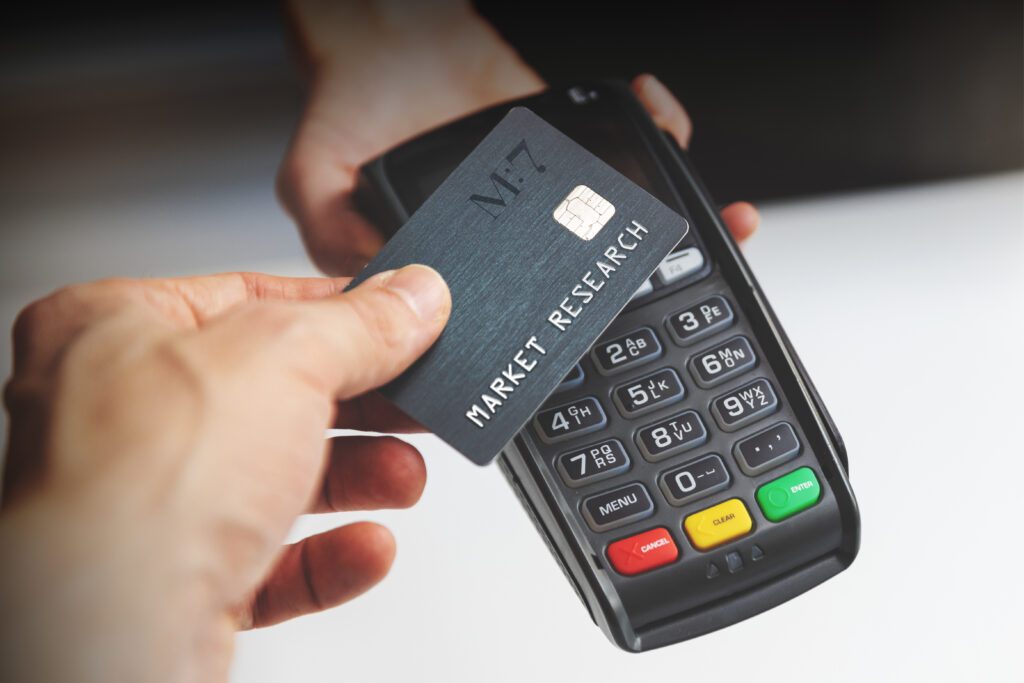 Market research is the sturdy foundation of the most effective marketing strategies. We explore the types and benefits of today's best research processes.
Looking for just the right marketing agency for your business's unique needs? For best results, answer these four important questions before you choose.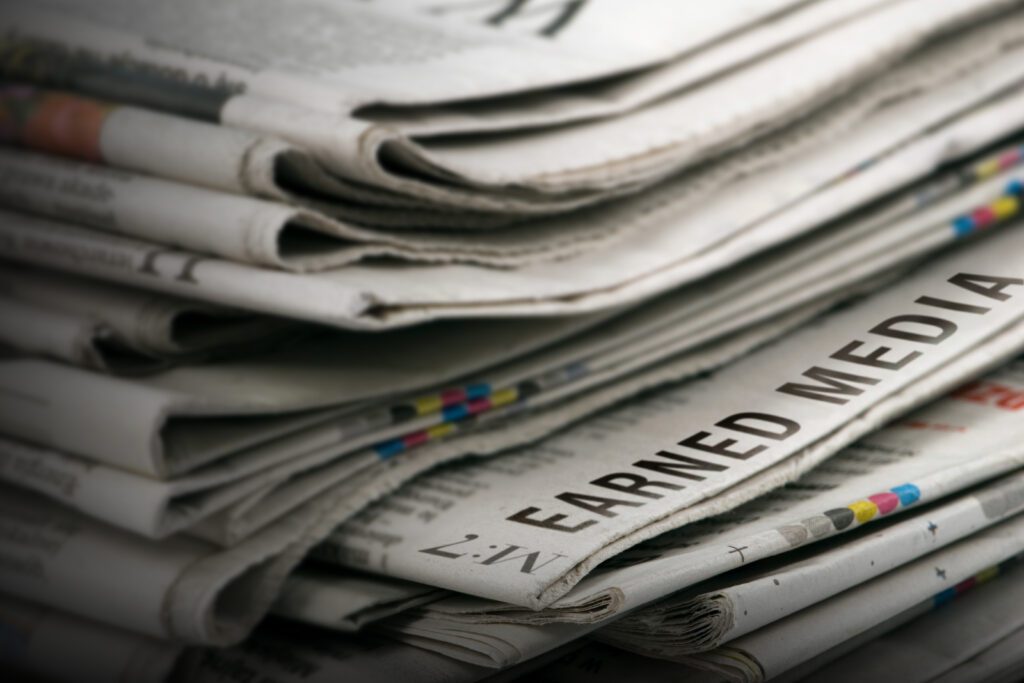 Is earned media part of your strategy? It should be. Not only is it highly effective, but, unlike paid or owned media, earned media is free!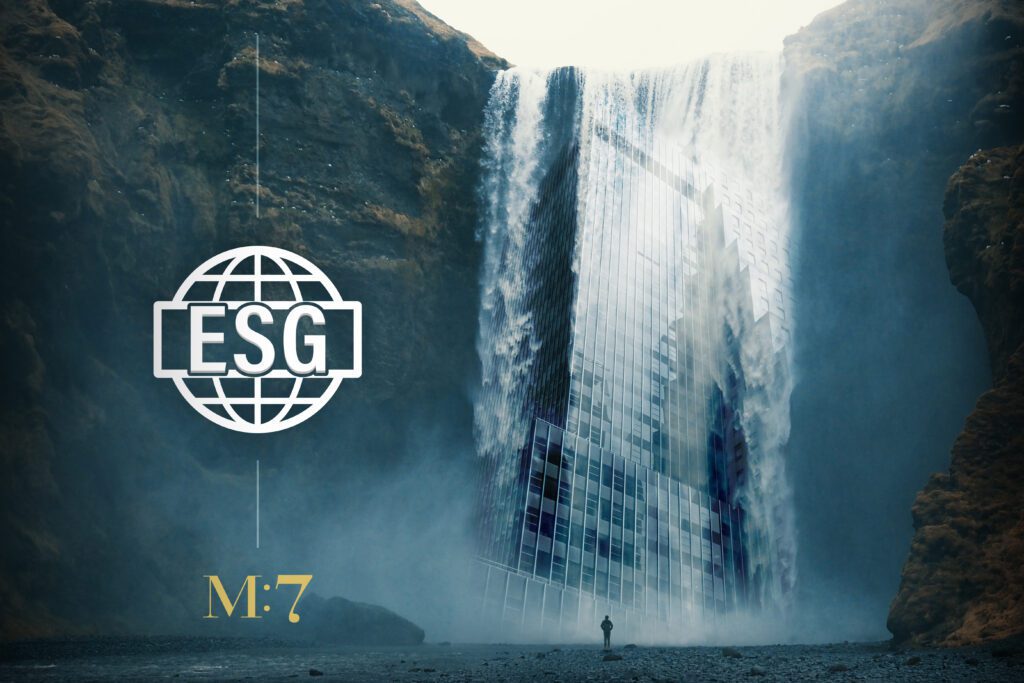 Your ESG Plan is a reflection of your brand & should Be a top business priority, here are 5 important things to consider when developing a comprehensive ESG strategy.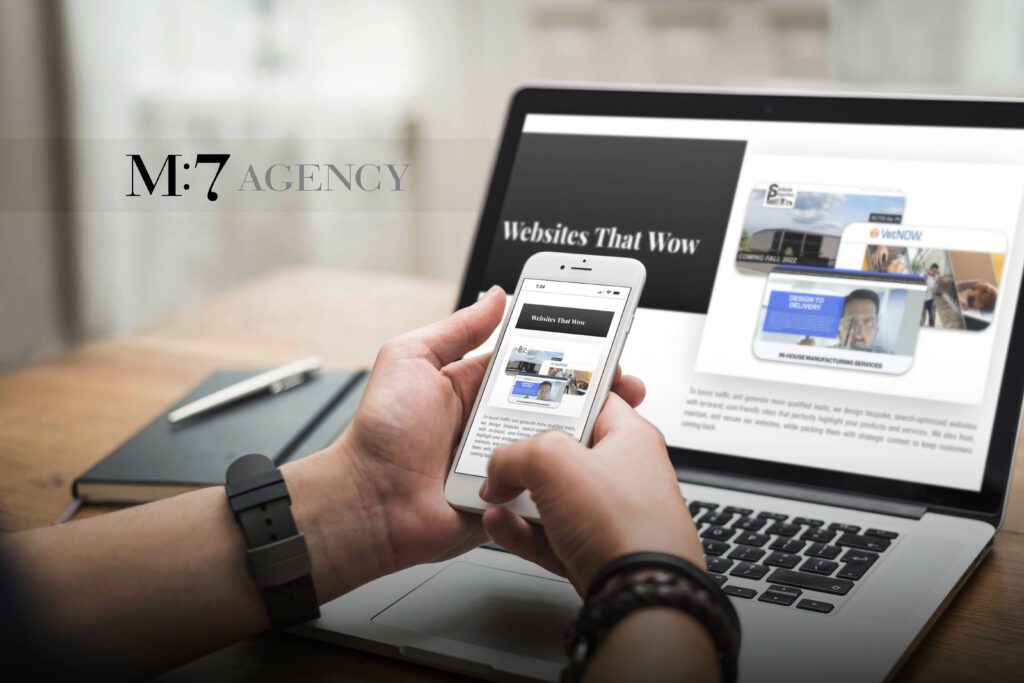 To keep up with the competition online, it's important to keep your brand website modern, safe, and up-to-date. Here are the top 5 reasons your website may need a refresh.
There's a good chance your brand's target audience spans or has the potential to span more than one generation. Here's how to optimize your marketing efforts and connect with as many potential customers as possible.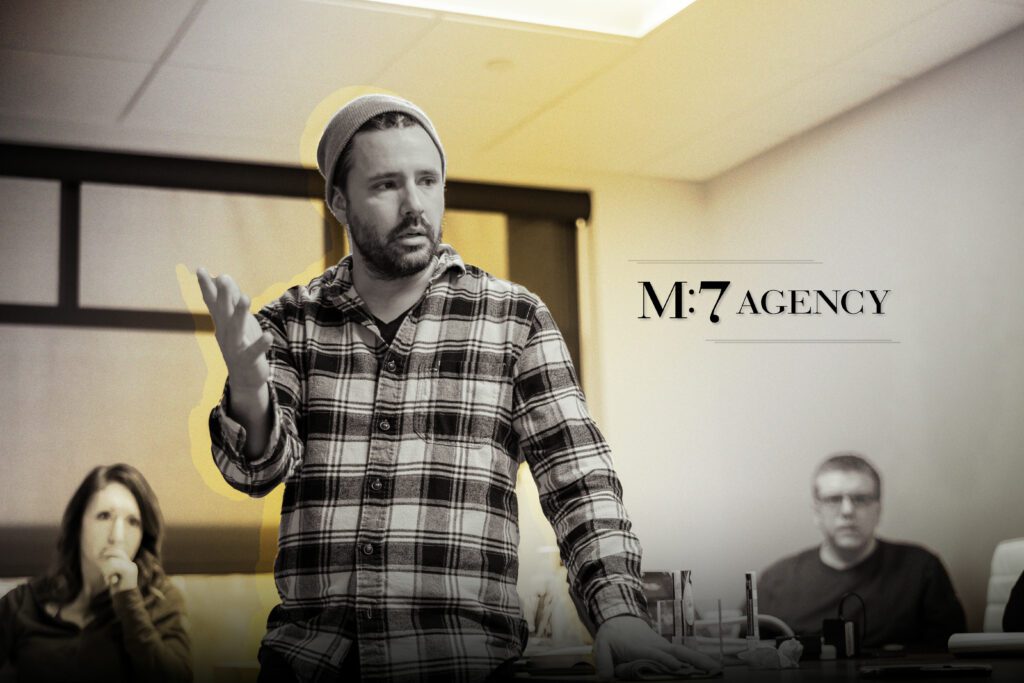 Brands are a lot like bands. They're both built to give audiences something they want, build a loyal following, and hopefully make a buck or two from it.
The future is in the palm of your customers' hands: Here's why mobile optimization is now a must for brand success.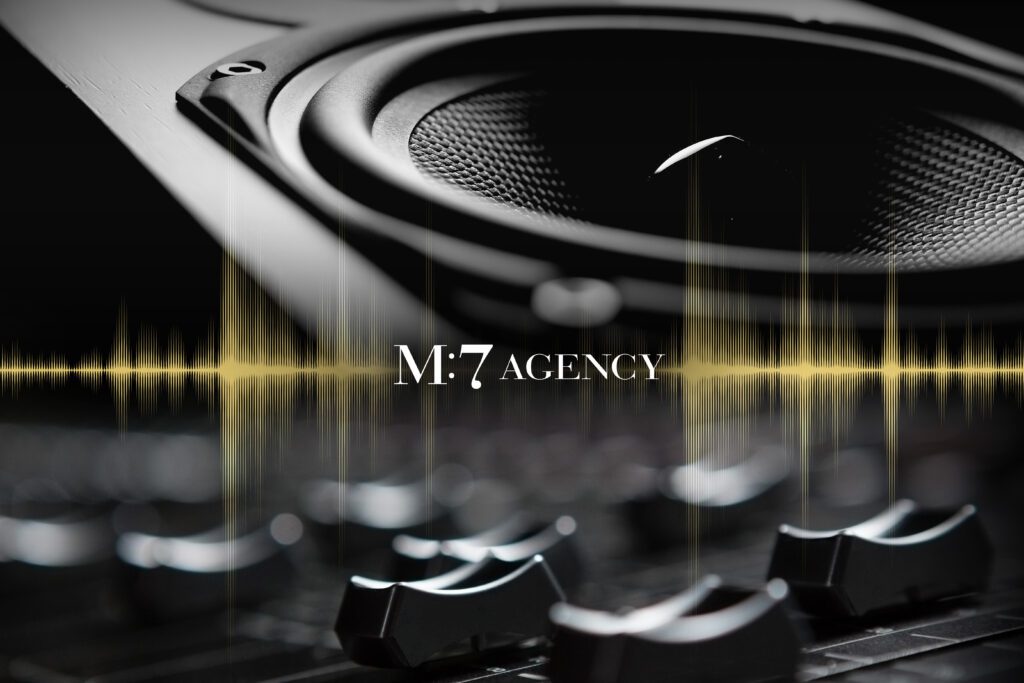 You Know How Your Brand Looks, But How Does It Sound? From ESPN and MGM to Intel and Nationwide, the jingles, sound logos and other sounds you readily associate with brands are part of what's called audio branding, which, when done right, is purposeful, catchy, and hard to forget.
Why Your Brand's Best Bet for Marketing & Communication Success is a Streamlined Omni-Channel Approach Before going on a journey, it's...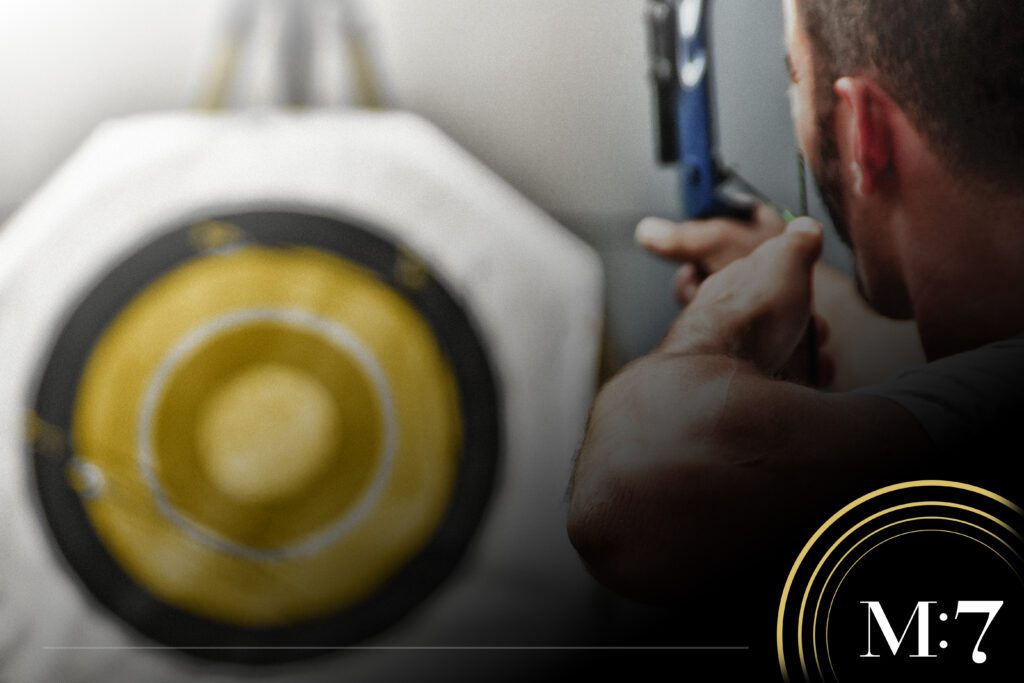 When Making Important Marketing Decisions, Informed Decisiveness Beats Reckless Impulsiveness Every Time At the end of nearly every great Western...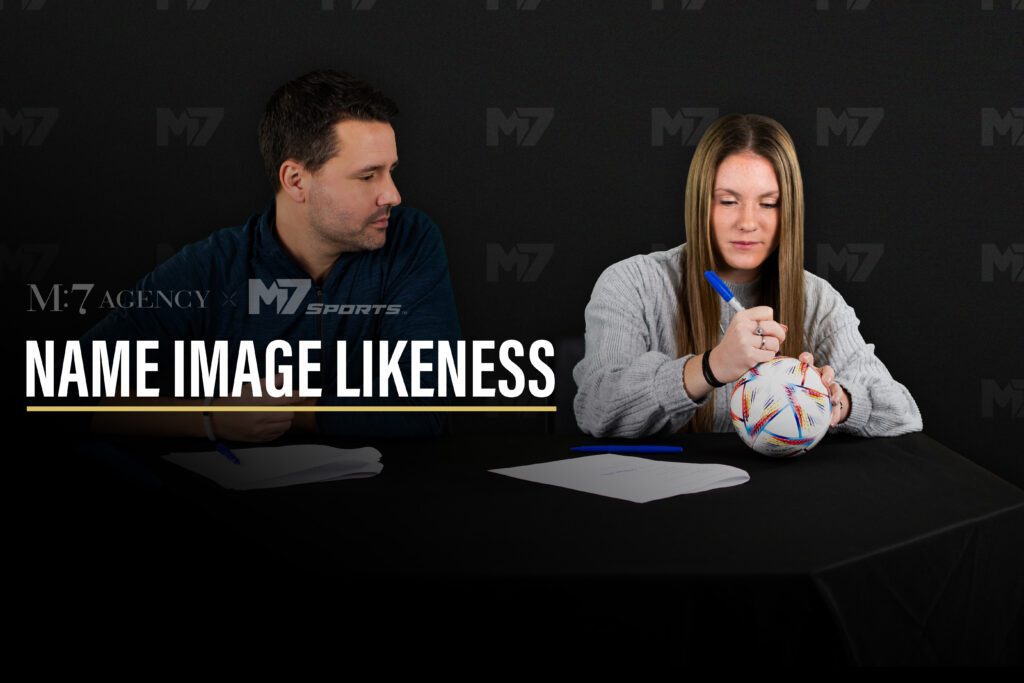 An NIL Partnership is the New Word of Mouth Your Marketing is Missing Driven by real customer experiences, word of mouth has always been one of...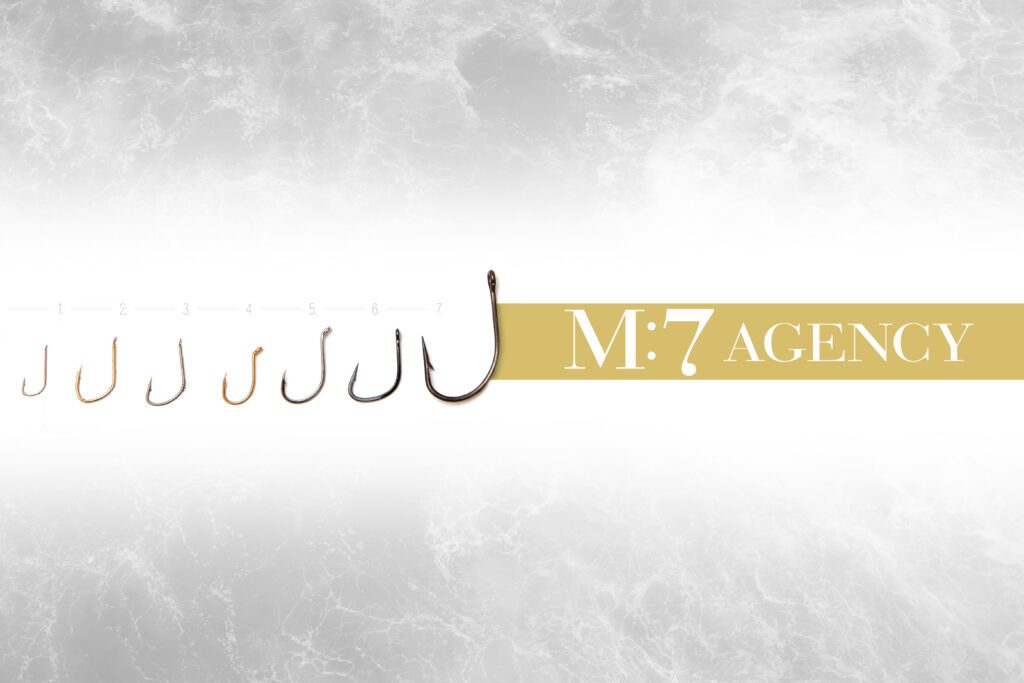 When Trying to Catch Your Audience's Attention, the Hook🪝You Choose Matters. You reading this sentence means that you were at least drawn in by...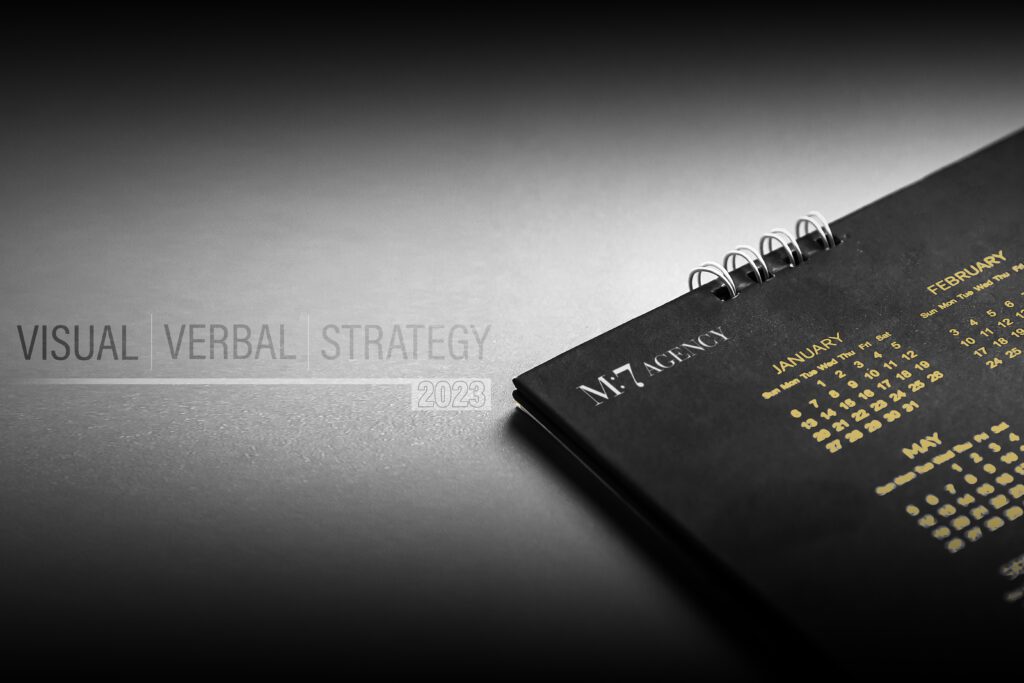 Gauge & Grow These 3 Major Factors for Marketing & Communications Success in 2023 The holiday season is here, and with it comes the...
Here's Why It's More Important Than Ever to Take Control of Your Brand's Online Strategy & Search Results Online search has become an...
Potential Employees Should Pass This 6-Factor Intangibles Test Imagine you're considering an applicant for a position at your company. Their...
5 Ways Internal Marketing Teams Benefit From External Help Mention bringing in outside support to a marketing VP or creative director, and...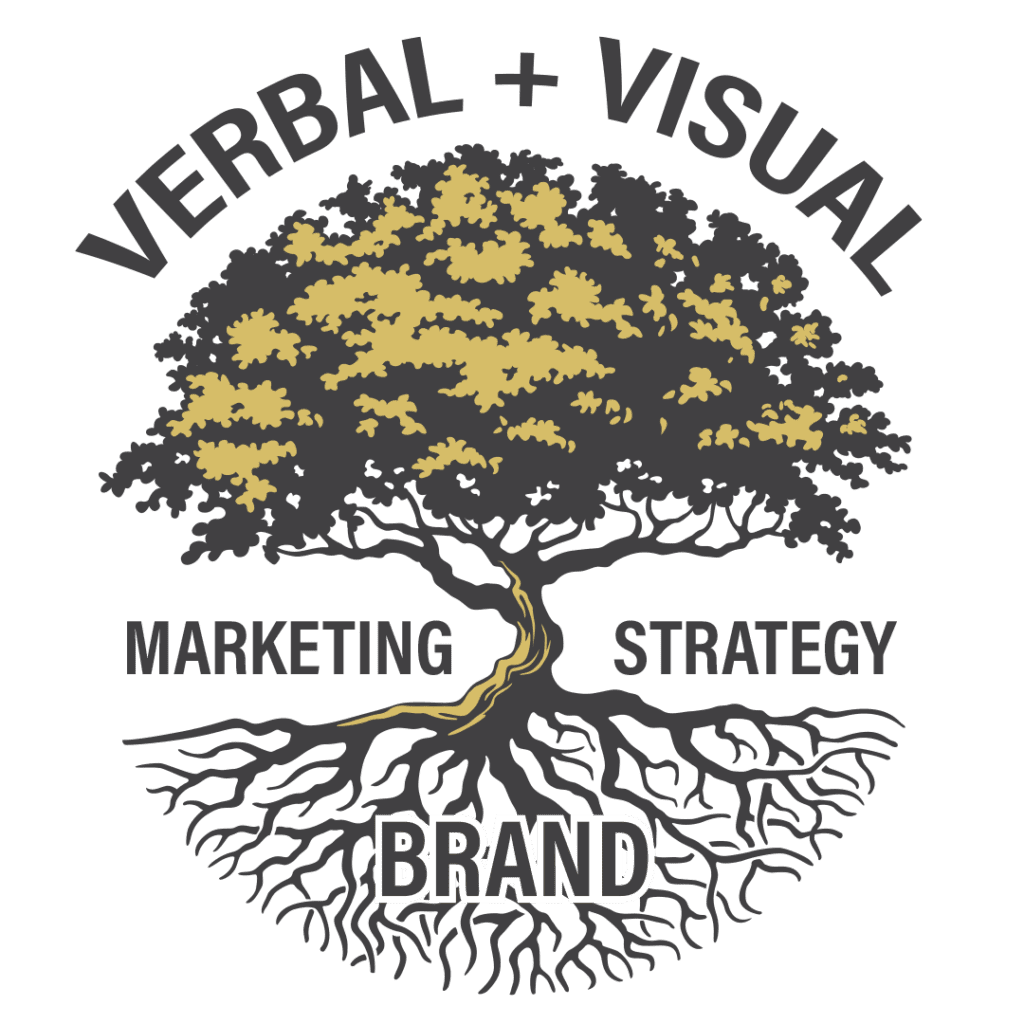 The First Big Step to Growing Your Business Is Knowing What Truly Sets It Apart.  Quick…What makes your business truly different and better than...
Bad content seems to be everywhere, highly contagious and ignored. However, all bad content has consequences beyond just ineffectiveness and a...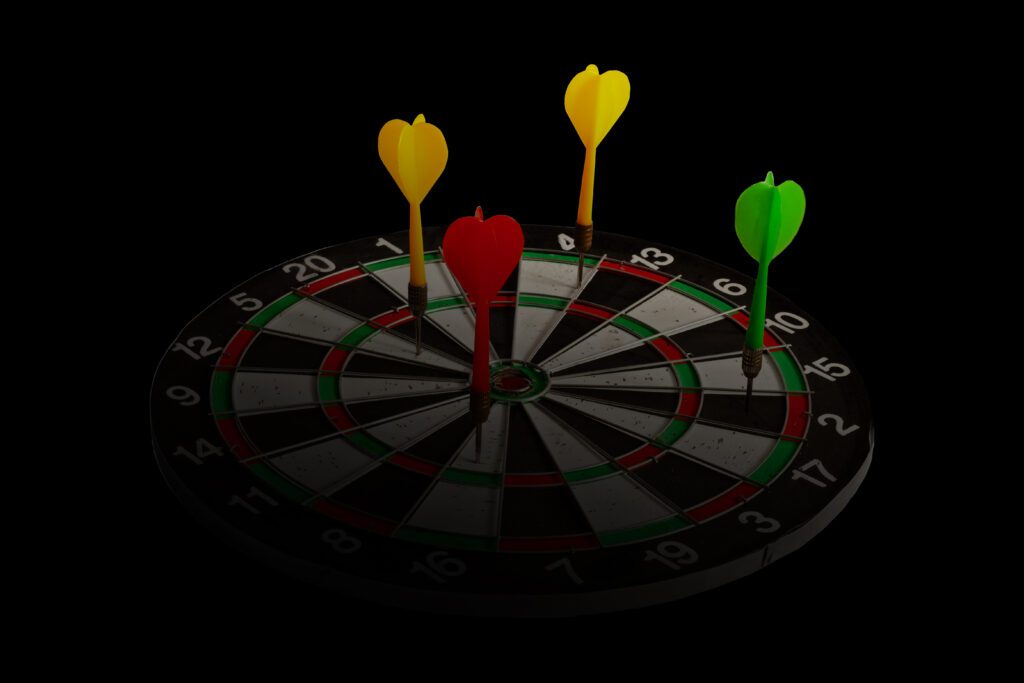 We've all gotten those obnoxious emails — you know the kind, the ones with 50 people CCed on them, a generic subject line and absolutely no...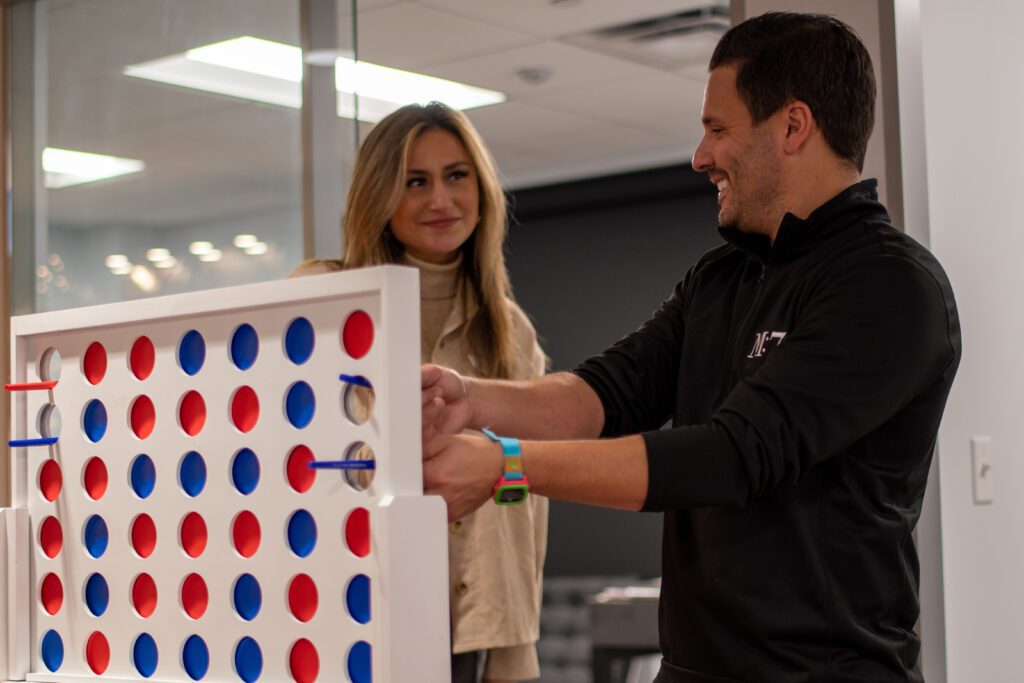 M:7 has transformed happy hour into culture hour. We  were  established on the mandate to change the game while advancing the values  of respect...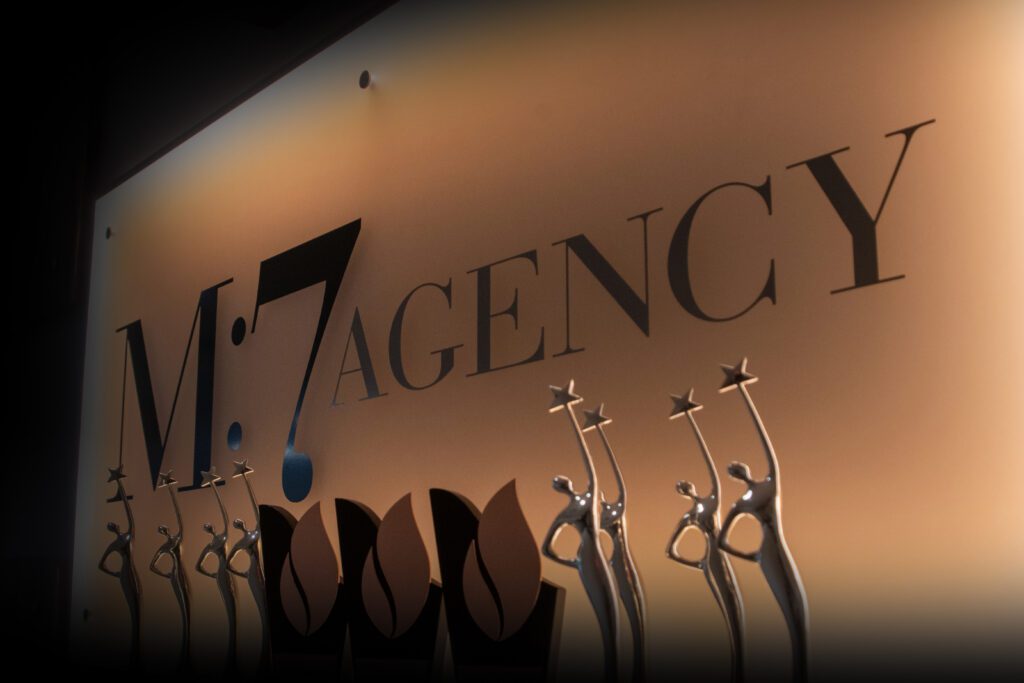 Before M:7 even had its name, my goal was to launch an agency that truly integrated Marketing and Communications. Those two universes are siloed...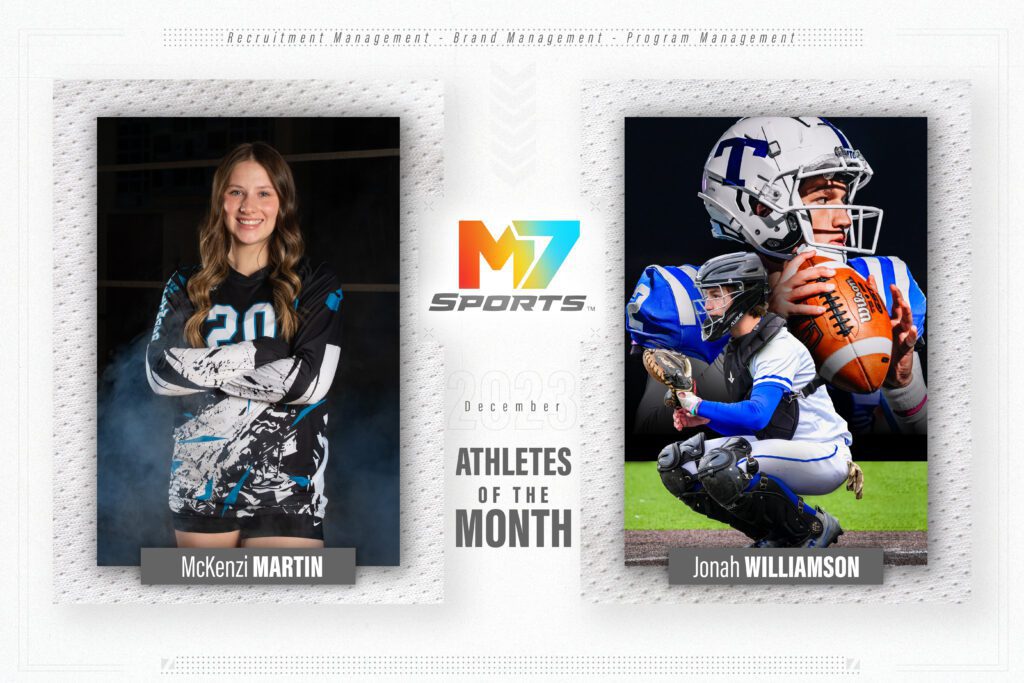 McKenzi Martin and Jonah Williamson are M:7 Sports' featured Athletes of the Month for November 2023
Signup for M:7's Newsletter
High-quality content right to your inbox