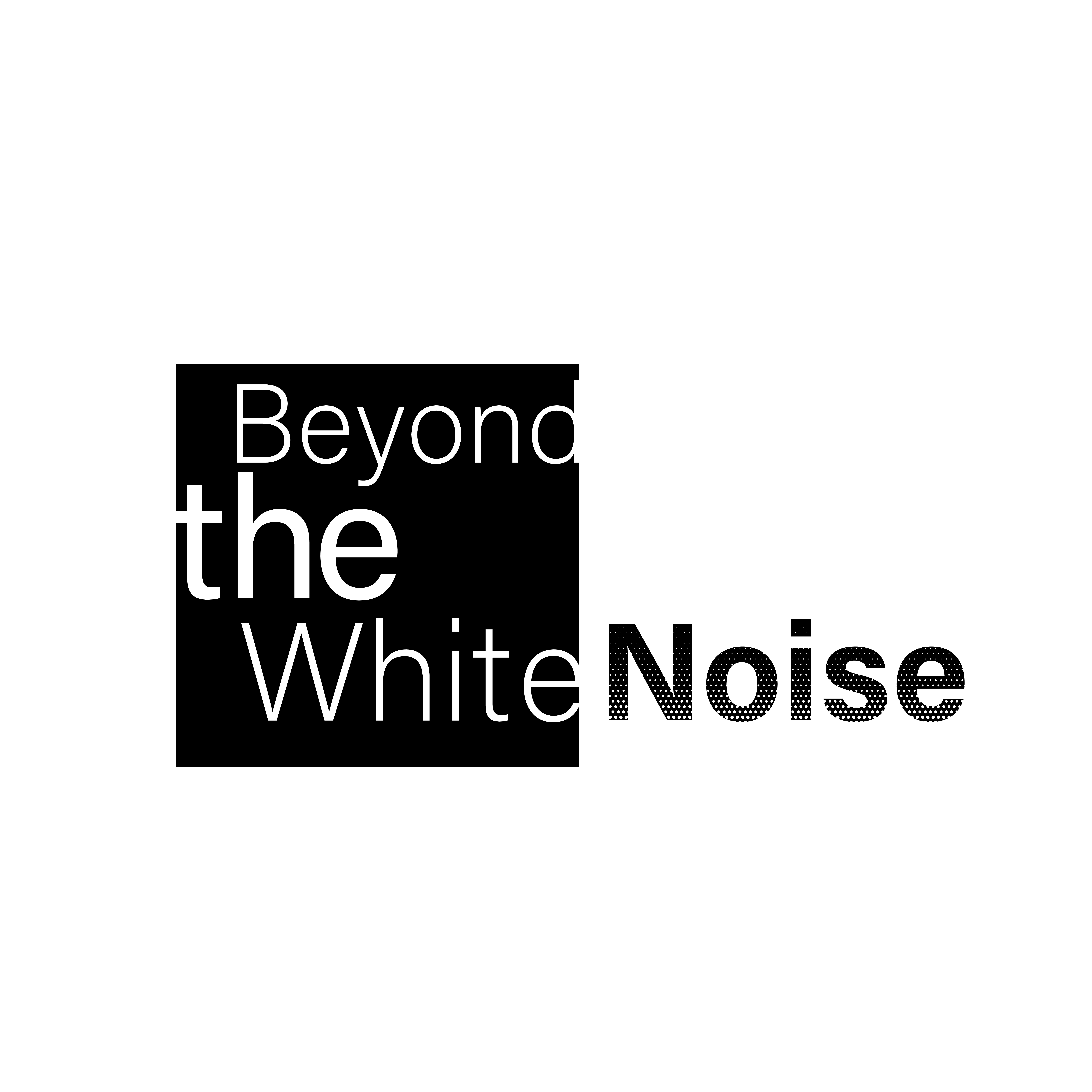 Born out of collaboration and research, Beyond the White Noise is a truly integrated Marketing and Communications platform made for professionals ready to win.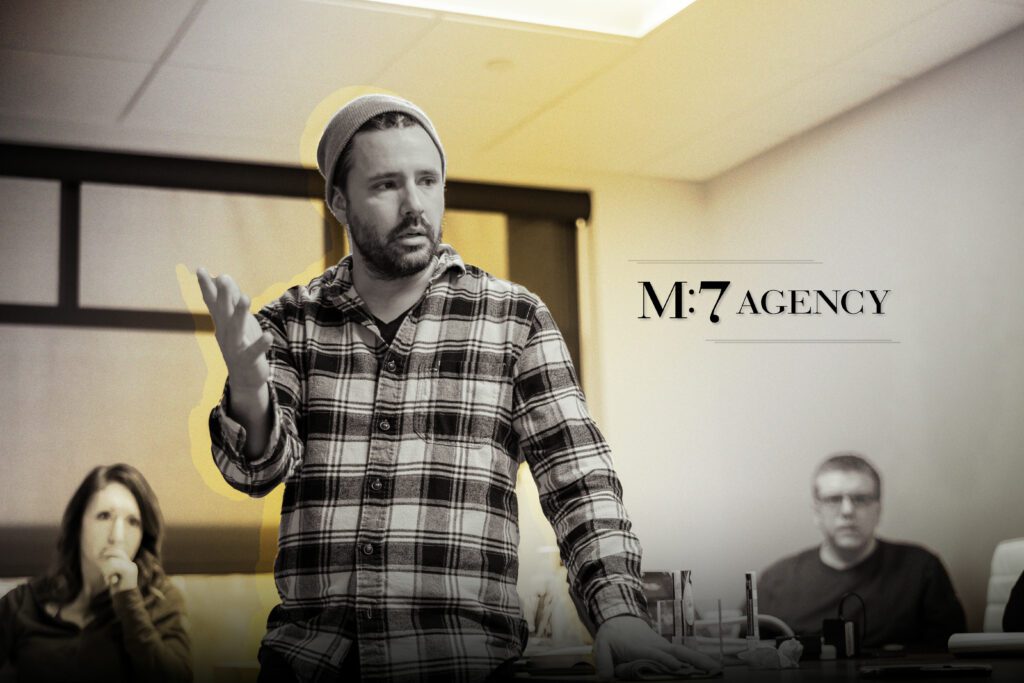 Brands are a lot like bands. They're both built to give audiences something they want, build a loyal following, and hopefully make a buck or two from it. But, behind the brands, behind the music, there are real people, with their own egos, talents, and aspirations that can either get in the way or lead to great things.
M:7 Agency, a fully integrated marketing and communications agency based in Beaver County, PA, is now officially a promotional product distributor that deals directly with suppliers to provide clients with endless options for promotional gear. Promotional merchandise, or swag, consists of "products branded with a logo or slogan and distributed to promote a brand, corporate identity, or event." Often providing a better cost per impression than almost every other major marketing effort, swag gives businesses an exciting opportunity to boost ROI and leave a lasting impression with customers. 
M:7 Sports Inc., an integrated sports agency located in Beaver County, announced plans to launch its first indoor sports complex at the new Stefanik Industrial Park.
Rising Marketing & Communications Agency Recognized as One of Pittsburgh Area's Top Employers Beaver County-based M:7 Agency — a fully integrated marketing and...
By all measures, it was another great year for M:7 Agency, For a team whose niche is winning, they did plenty of that, chalking up win after win in 2022...
  For Brands Using M:7's Aerial Services, the Sky's the Limit https://www.youtube.com/watch?v=sBCK27x55pQ M:7 Agency — an award-winning marketing and...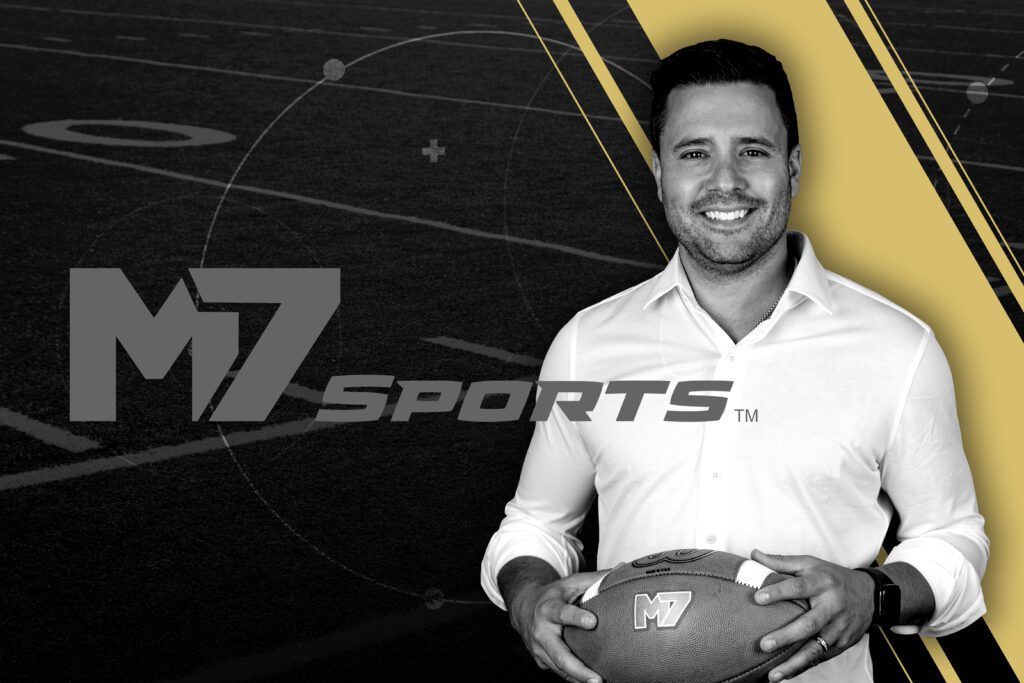 For Student-Athletes Searching for Success in the New Era of NIL, M:7 Sports CEO Jim Christiana Knows the Way When the Supreme Court's ruling opened the NIL...
BEAVER PA: It's a season of celebration for M:7 Agency as the Beaver-based marketing and public relations firm received top honors in...
Signup for M:7's Newsletter
High-quality content right to your inbox