= Maximum Marketing Impact
Through diligent market research and insightful brand strategy, M:7's experienced creative team helps brands tell their stories persuasively, engagingly and effectively. Striking the perfect balance between standout creativity and unrivaled research, we deliver attention-grabbing marketing products with results that exceed the industry norms, time after time.
From corporate headshots to lifestyle imagery, we produce powerful, authentic in-studio and environmental visuals for any marketing piece you need. And for an exciting new angle, our aerial services offer stunning, sky-high drone photography and videography to capture your real estate listings, construction projects, sports, entertainment or corporate events like never before.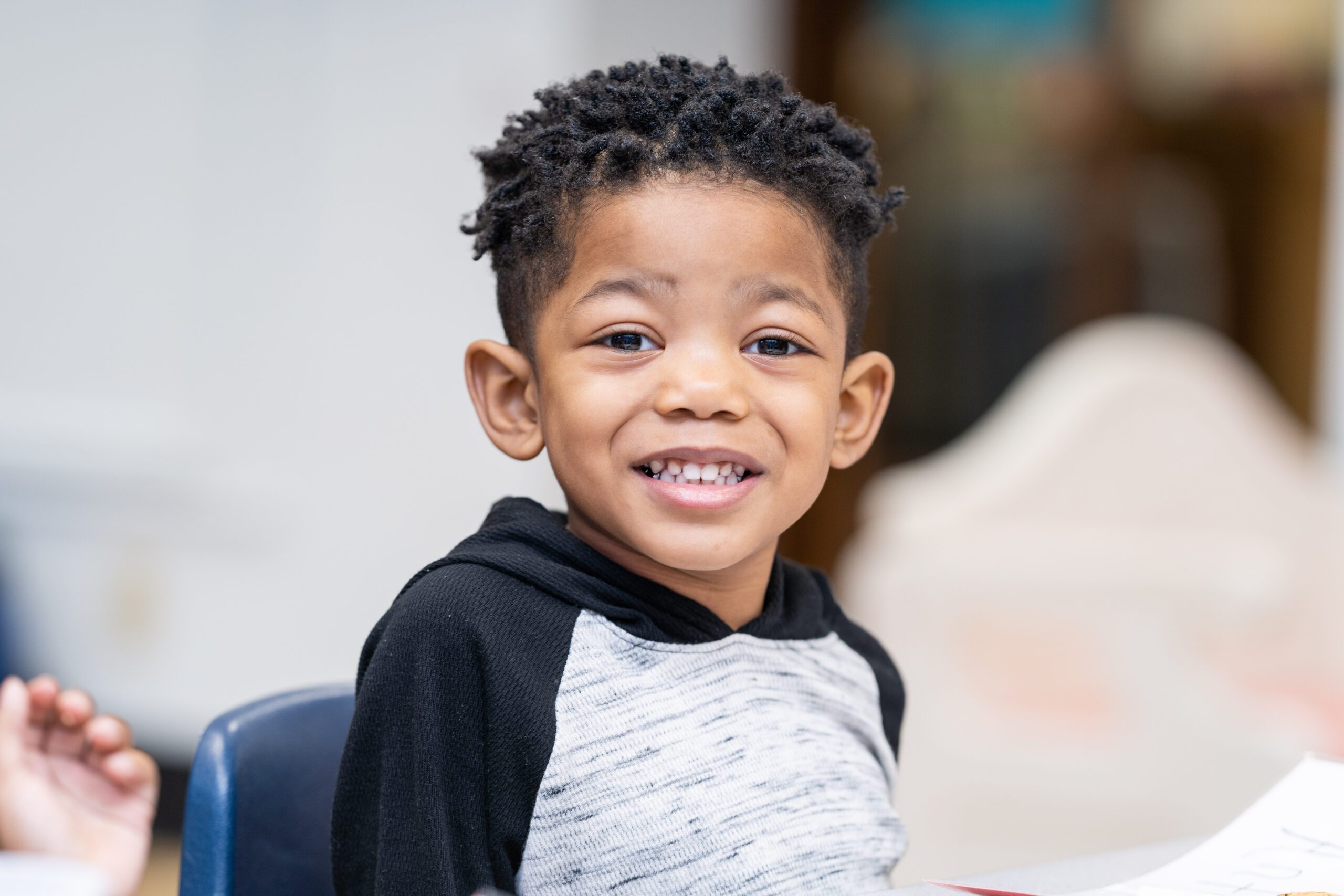 To boost traffic and generate more qualified leads, we design bespoke, search-optimized websites with on-brand, user-friendly vibes that perfectly highlight your products and services. We also host, maintain, and secure our websites, while packing them with strategic content to keep customers coming back.
Nothing can command your audience's attention and tell your brand's one-of-a-kind story quite like a stunningly shot video beautifully married with a powerful script. Our award-winning M:7 Productions team includes talented scriptwriters, voice actors, videographers and editors, but the strategy behind our production is our "secret sauce."
Dynamic Digital Marketing
From banner and social media ads to email blasts and text messages, we have the tech savvy and sophisticated software to help you reach your digital marketing goals — from increased click-through rates to more conversions. We can micro-target potential clientele — whether by demographic or geographic location — and keep tabs on your competition, too.
Millennials. 40-somethings. Boomers. No matter your audience, we can speak their language and reach them where they love to hang out and talk about go-to brands — social media. Our on-brand posts backed by in-depth research will engage your specific audiences, drive potential customers to your website, and build ongoing fruitful relationships with them.
Want to keep your customers on the edge of their seats, waiting for an upcoming new product or service? Share a rendering that gives them a taste of what's to come. From 3D architectural renderings with virtual walkthroughs to upcoming product renderings, we can bring your vision to life in ways that build customer anticipation and excitement.
From virtual assistants like Alexa to streaming services like Spotify, audio media has become a highly effective marketing tool in today's multitasking world. A catchy jingle, original score, or well-scripted radio spot can connect with customers in ways visual media often can't.
Through our exclusive agency relationship with Tonic Recording Studios — Pittsburgh's premier recording facility, M:7 works with a talented collection of voiceover artists, musicians, and writers who can produce high-quality audio messaging that truly resonates with your target audience.
Brilliant Corporate Branding
Our deep-dive interview process allows us to unbox what makes your company 1.O.A.K. and develop a comprehensive brand (or rebrand) strategy around it. Logos, color palettes, taglines, websites, fonts, you name it — we'll weave them together for consistent, effective messaging that reflects the true essence of your brand.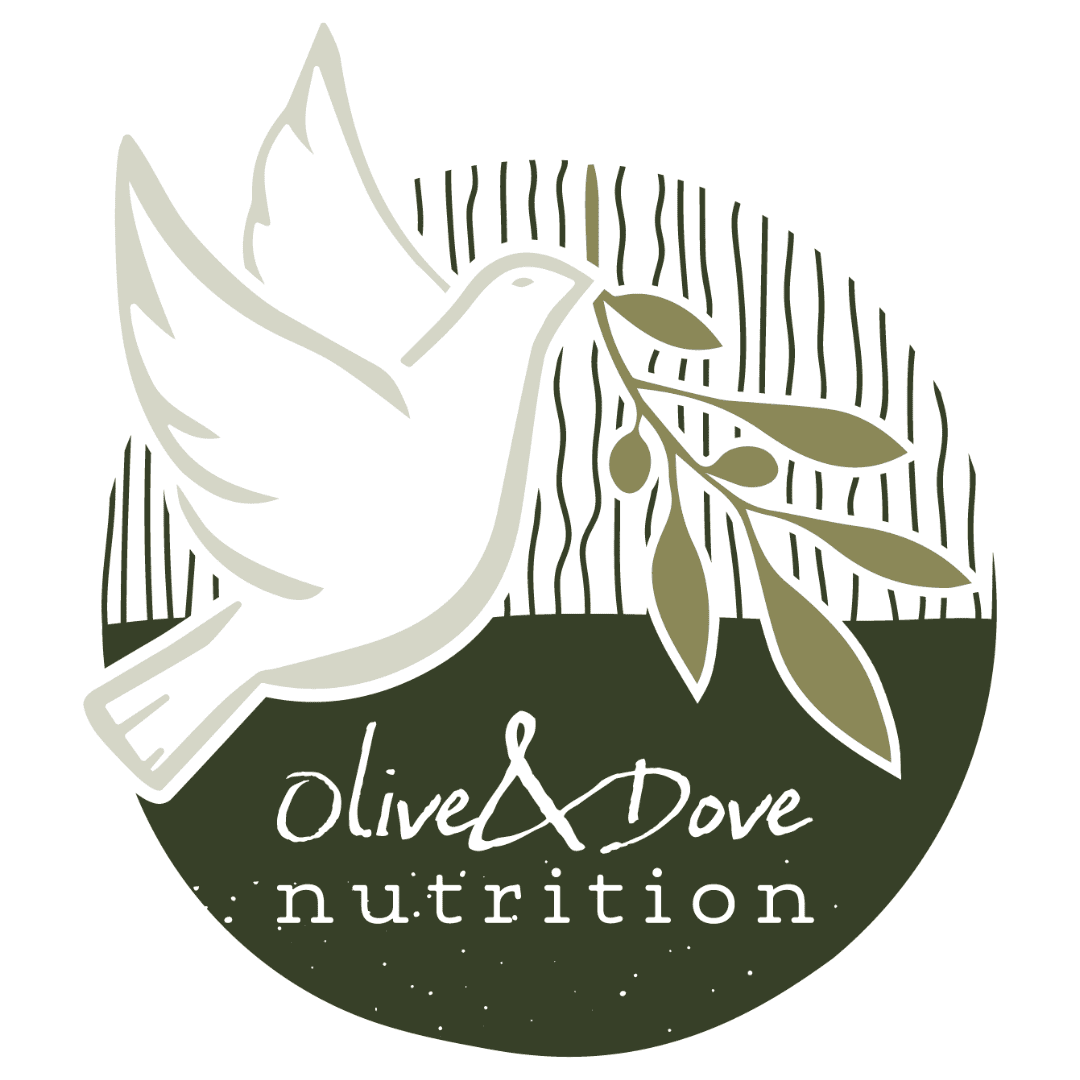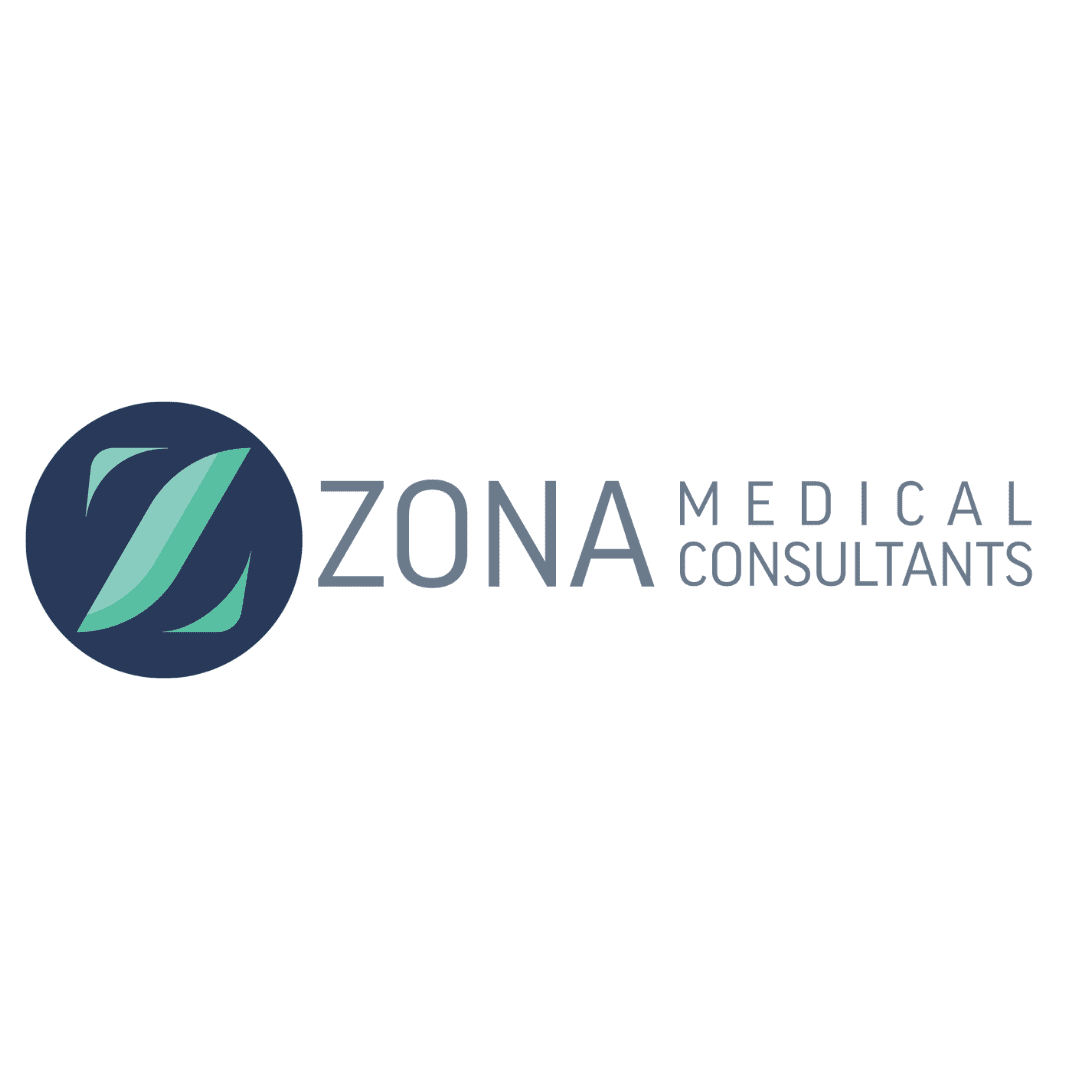 Despite what's been said, print is far from dead. In fact, it might be your best option for getting your political, corporate or small business message out there. We offer fresh concepts, powerful photography and intentional placements as well as unique paper sizes, weights and textures that grab attention and return results.
Our omni-channel platform offers a streamlined approach to marketing and communications that's way more efficient and effective than doing things piecemeal. Instead of wasting time and money repeatedly onboarding, you can relax while we strategize and deploy campaigns that tell your brand's best stories — visually and verbally — seamlessly across every channel.
Ready to elevate your brand?