CONSOL Energy — one of America's leading coal producers — needed updated corporate headshots for use in both owned and earned media. Our strategy was to produce shots that reflected the company's modern, ESG-focused image while avoiding an overly stuffy and outdated look and feel.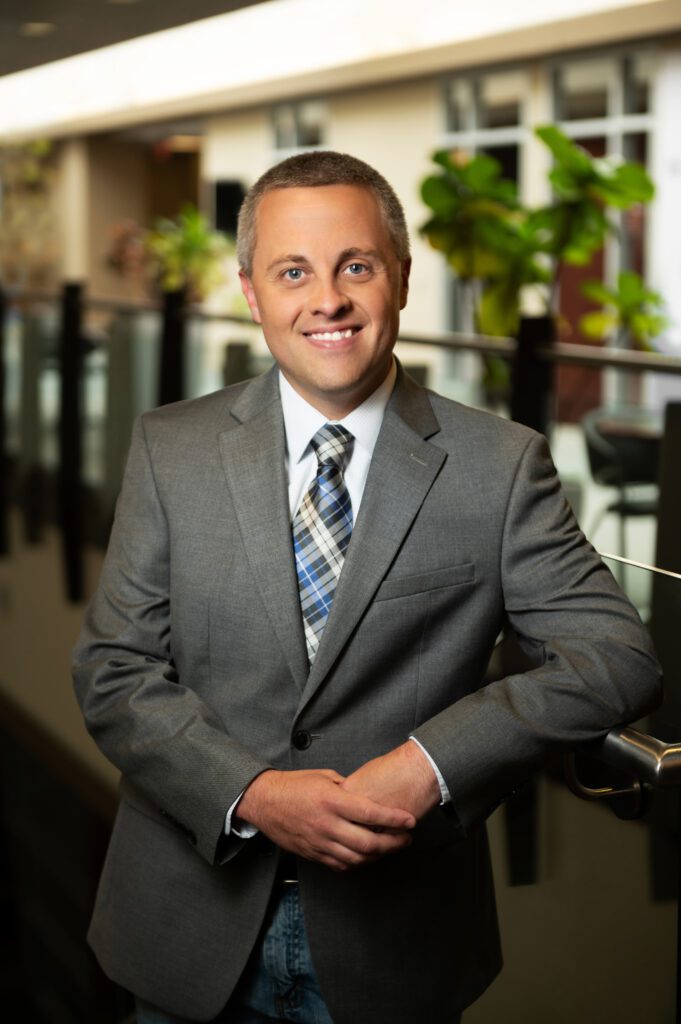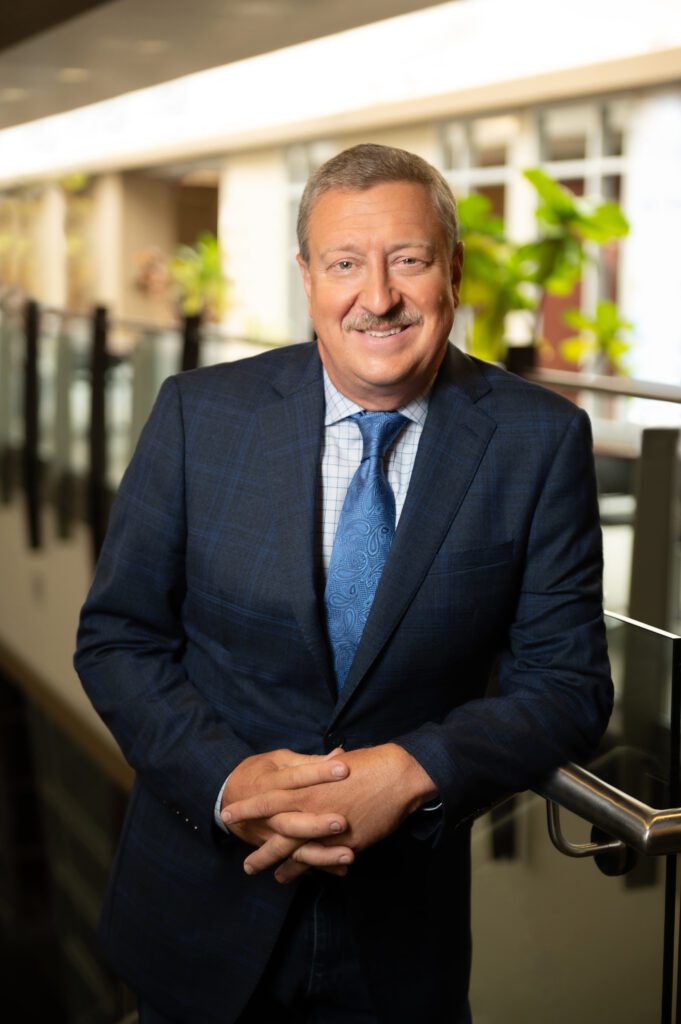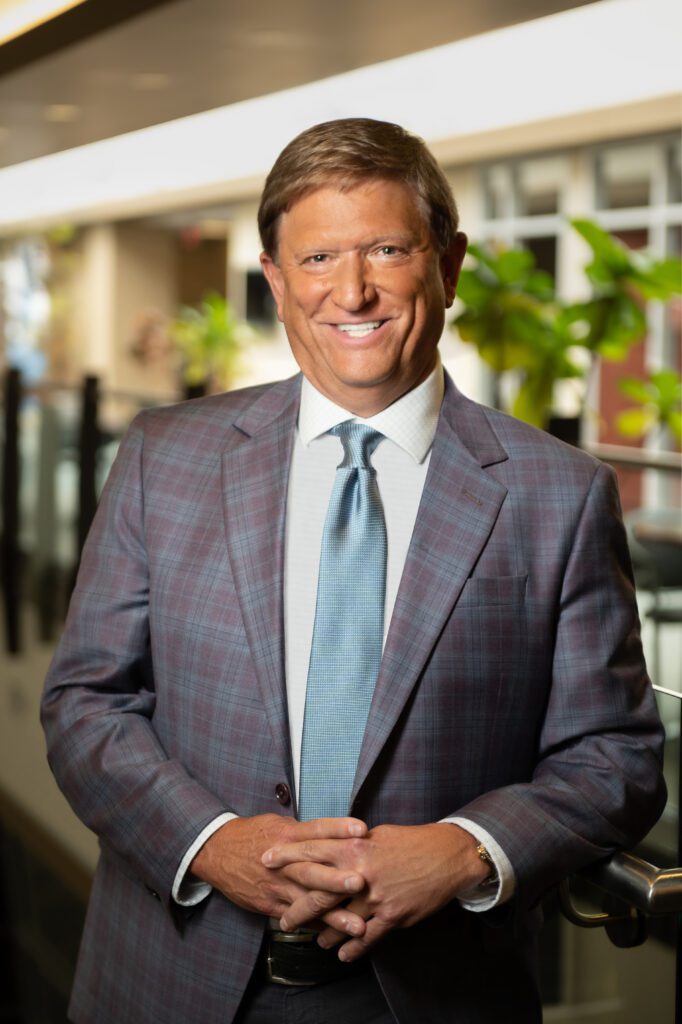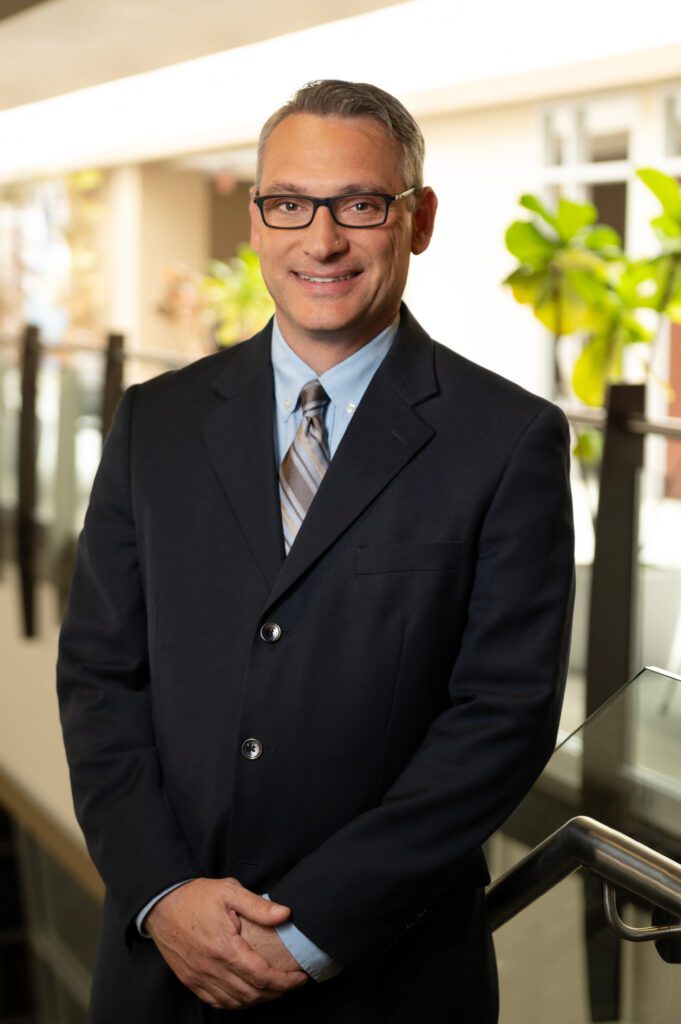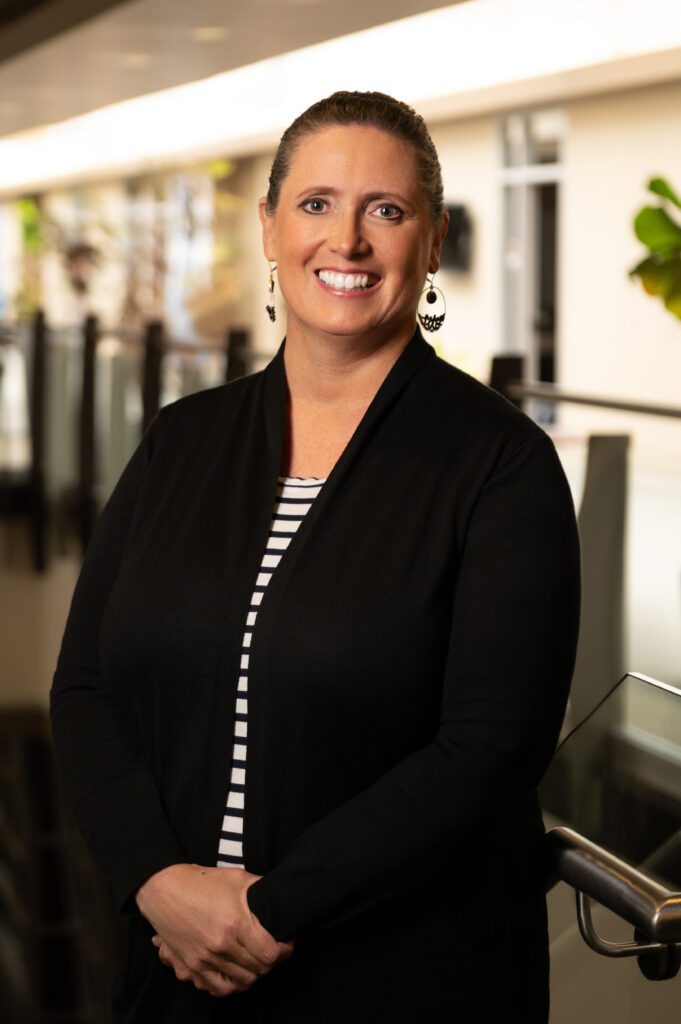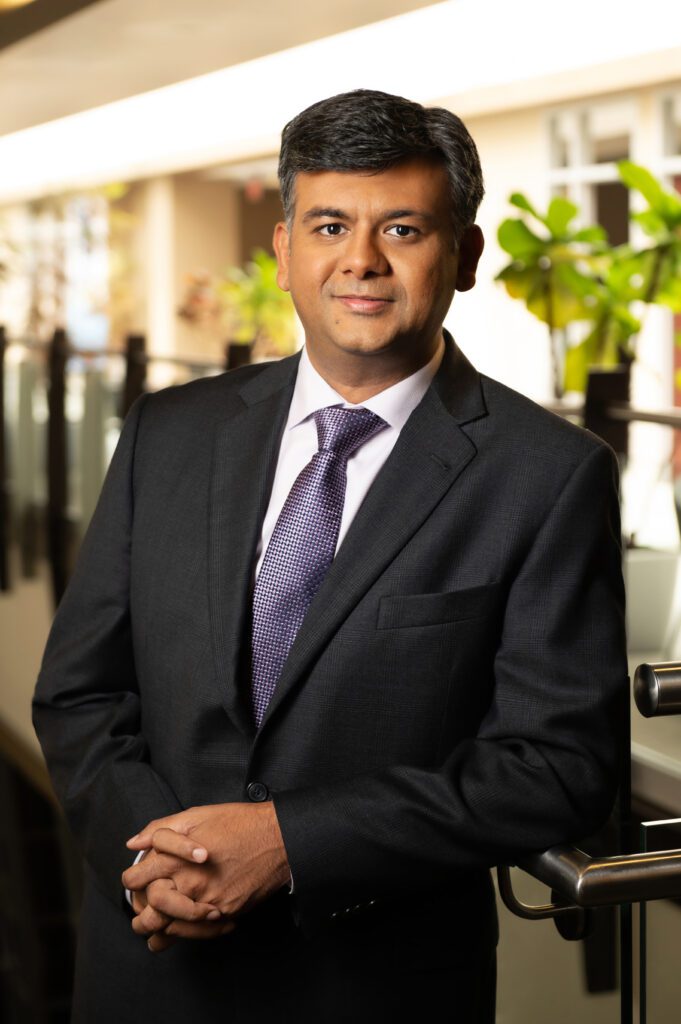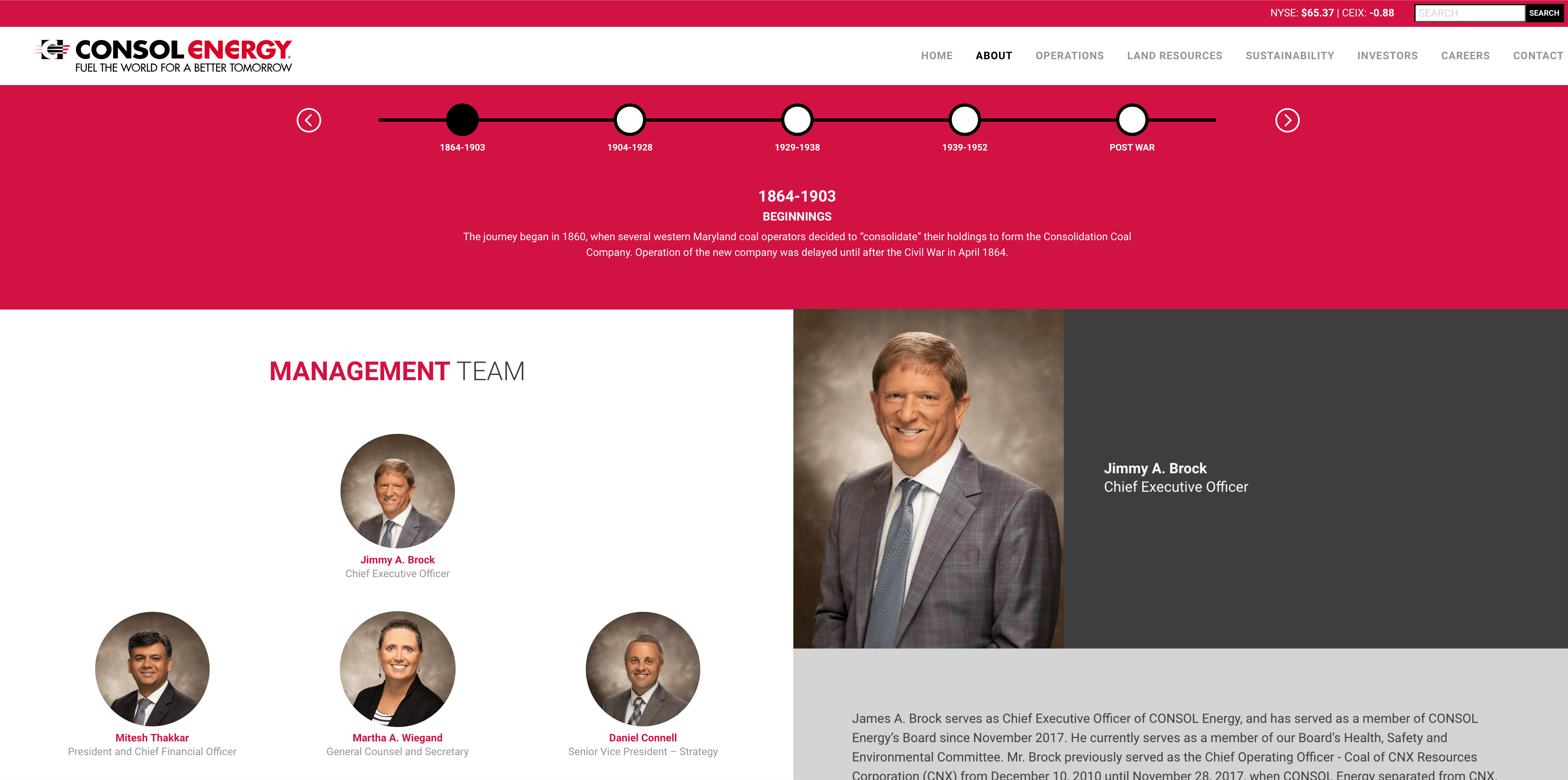 CONSOL's About Page now features high-quality headshots that capture the management team in a more inviting, more human light while still projecting confidence and professionalism.
This headshot of CONSOL President and CEO Jimmy Brock graced the cover of a 2022 issue of BOSS magazine — a leading business and trade magazine showcasing some of America's most powerful and forward-thinking leaders.
Thinking About Your Next Project?