Championship-Level Infrastructure Funding for the USGA
CLIENT: United States Golf Association
After designating the historic
Oakmont Country Club
as a U.S. Open anchor site, the
United States Golf Association (USGA)
needed financial assistance to create the necessary infrastructure to safely and sustainably host multiple future USGA Championships beginning with the 2025 U.S. Open.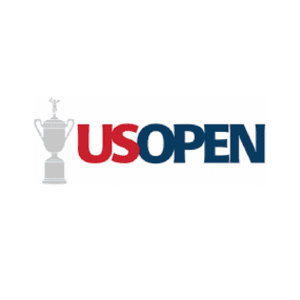 Utilizing the PA Office of the Budget's Redevelopment Assistance Capital Program (RACP) grant, we sought to secure the maximum amount of public funding possible for critical site infrastructure upgrades at Oakmont CC as part of the USGA's preparations for the 2025 U.S. Open.
With just a few weeks' notice, we partnered with the USGA's championship operations staff and its network of local community stakeholders to assemble a detailed and effective RACP initial application which included multiple detailed narrative responses and comprehensive budget planning documents. Our chief strategy was to highlight the need for infrastructure and the approximately $150 million in economic impact that each U.S. Open brings to the region.
We provided strategic guidance and expert insight on the RACP grant process to the USGA's staff throughout the initial application process as well as the review and approval phases. Serving as liaison/lead point of contact between the Office of the Budget and the project team, we aggregated and assembled all required information/documentation, and ensured all program-related deadlines were met or exceeded.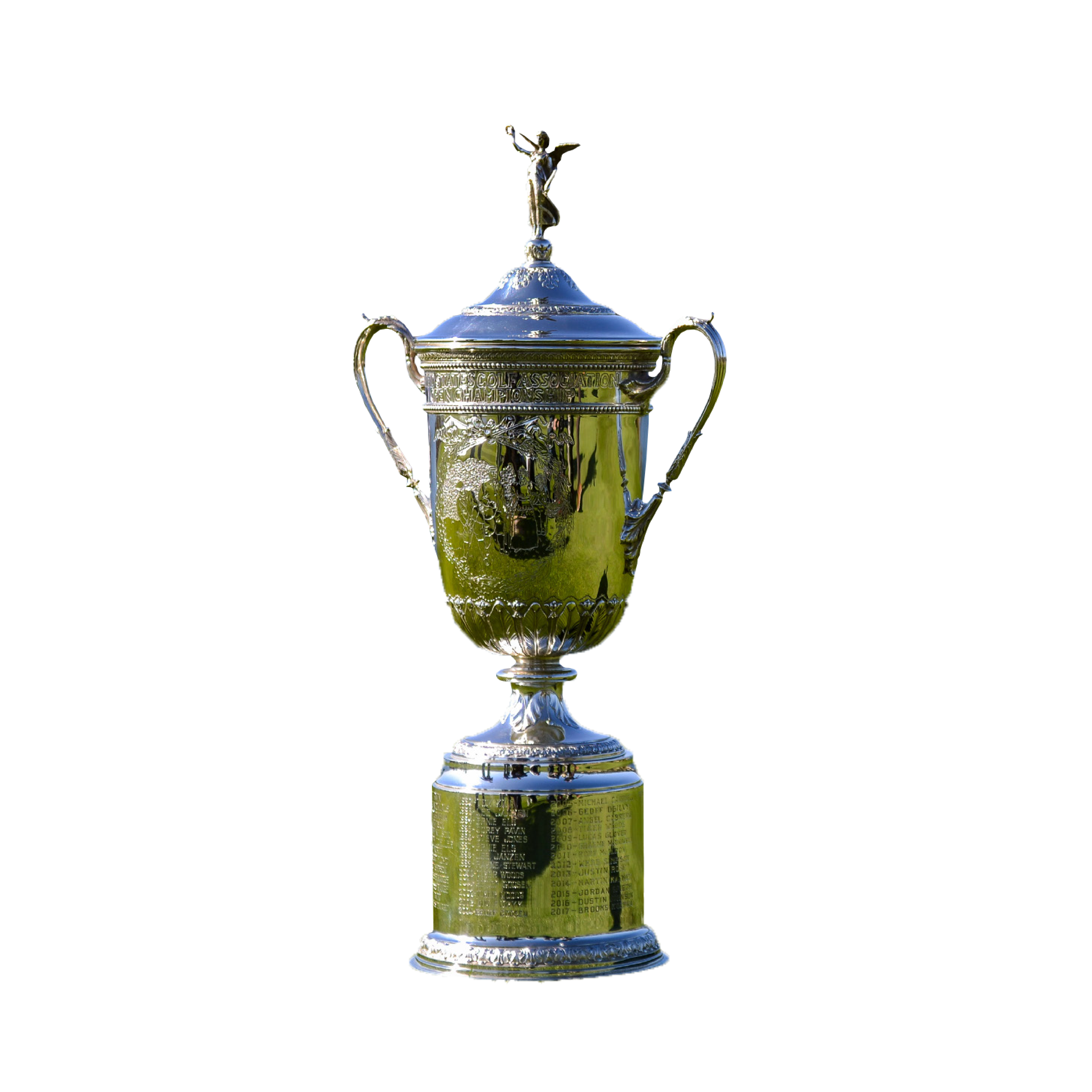 Despite time constraints, we successfully developed the RACP grant application in partnership with the USGA and its local stakeholders and submitted that application ahead of the PA Office of the Budget's deadline.
in RACP, one the biggest RACP grants awarded by the PA Office of the Budget in the program's 2022 cycle.
Thinking About Your Next Project?