Nationally Recognized Kentucky Derby Coverage
M:7 Agency created and launched a nationally recognized media campaign one week prior to the event, informing local and trade publications of AERAS' newly obtained FAA clearances that made it the first company approved to use a drone for sanitization purposes outdoors. A targeted media campaign ensued, with national and international results.
A well-written narrative and strong visuals were the backbone of this award-winning campaign's success. Leveraging pre-existing relationships with local and national media, M:7 secured two national placements with the Athletic, a placement in Africa's oldest and largest aviation magazine and dozens of regional print and broadcast mentions.
In less than 2 weeks, M:7 secured:

AERAS' successful campaign is proof that strategic narrative and executives coached to be quotable and charismatic can take a simple media campaign to the next level.
M:7 Agency ultimately secured two international placements— The Athletic and World AIRNEWS (Africa's oldest and largest aviation magazine) — and dozens of regional placements for AERAS.
Additionally, M:7's AERAS/Derby Press Packet was nationally recognized in the 2021 Ragan Video, Visual & Virtual Awards.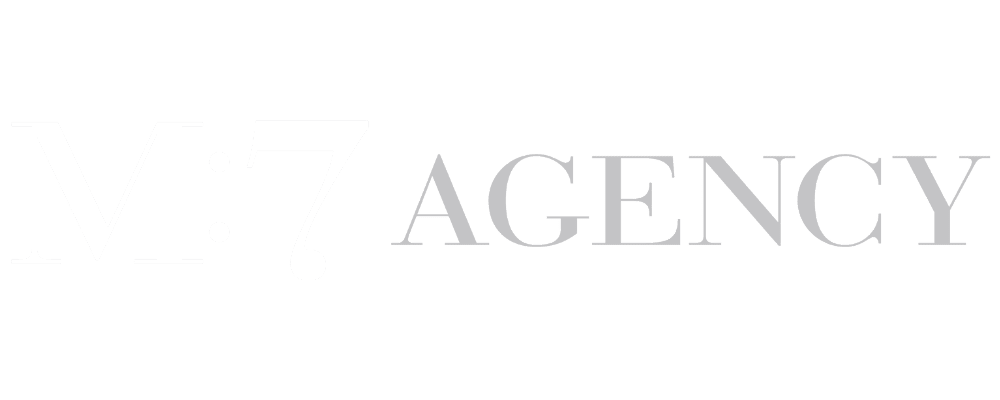 Thinking About Your Next Project?