Video/Audio Branding Campaign
Project Overview/Objective
Geneva College — a 175-year-old Christian college of the arts, sciences, and professional studies located in Beaver Falls, PA — was in need of a new recruitment video/audio campaign to win over prospective students in the increasingly competitive higher education industry.
Our strategy was to build our visuals, copy, and music around Geneva's UVP as a trusted, historic, faith-based college offering a high-quality education, but in a fresh and exciting light that would capture the attention and imagination of young audiences.
After scouting out the campus and choosing the best locations, we incorporated both aerial and handheld cameras for night and day shoots that authentically reflected the Geneva student experience — from the classroom and church to athletic and leisure activities.
We also partnered with Tonic Recording Studio — Pittsburgh's premier recording studio — to craft an energetic and powerful anthem to match the traditional yet modern vibe of the school and accompany empowering script dialogue which mirrored Geneva's "Made for This" brand narrative.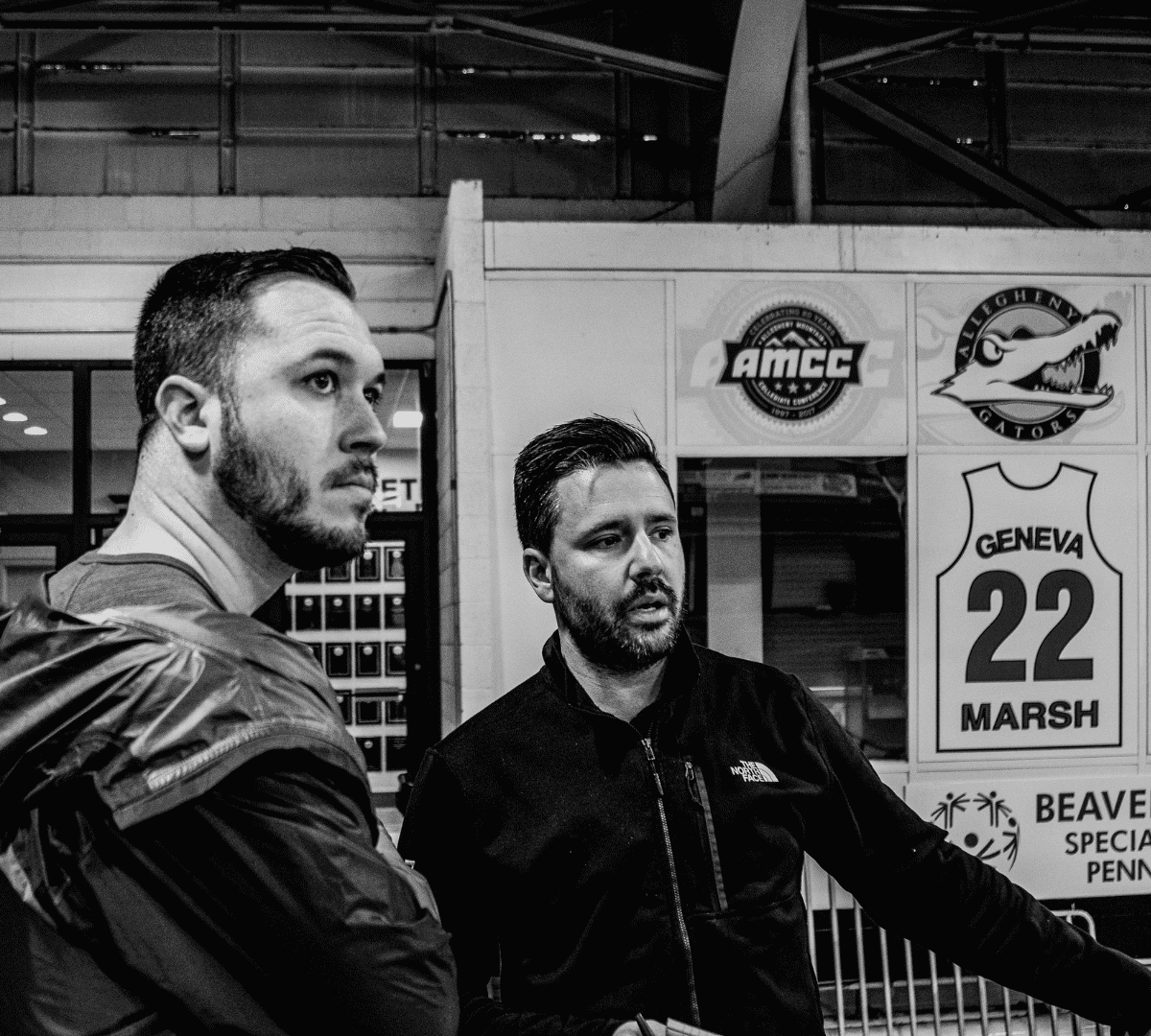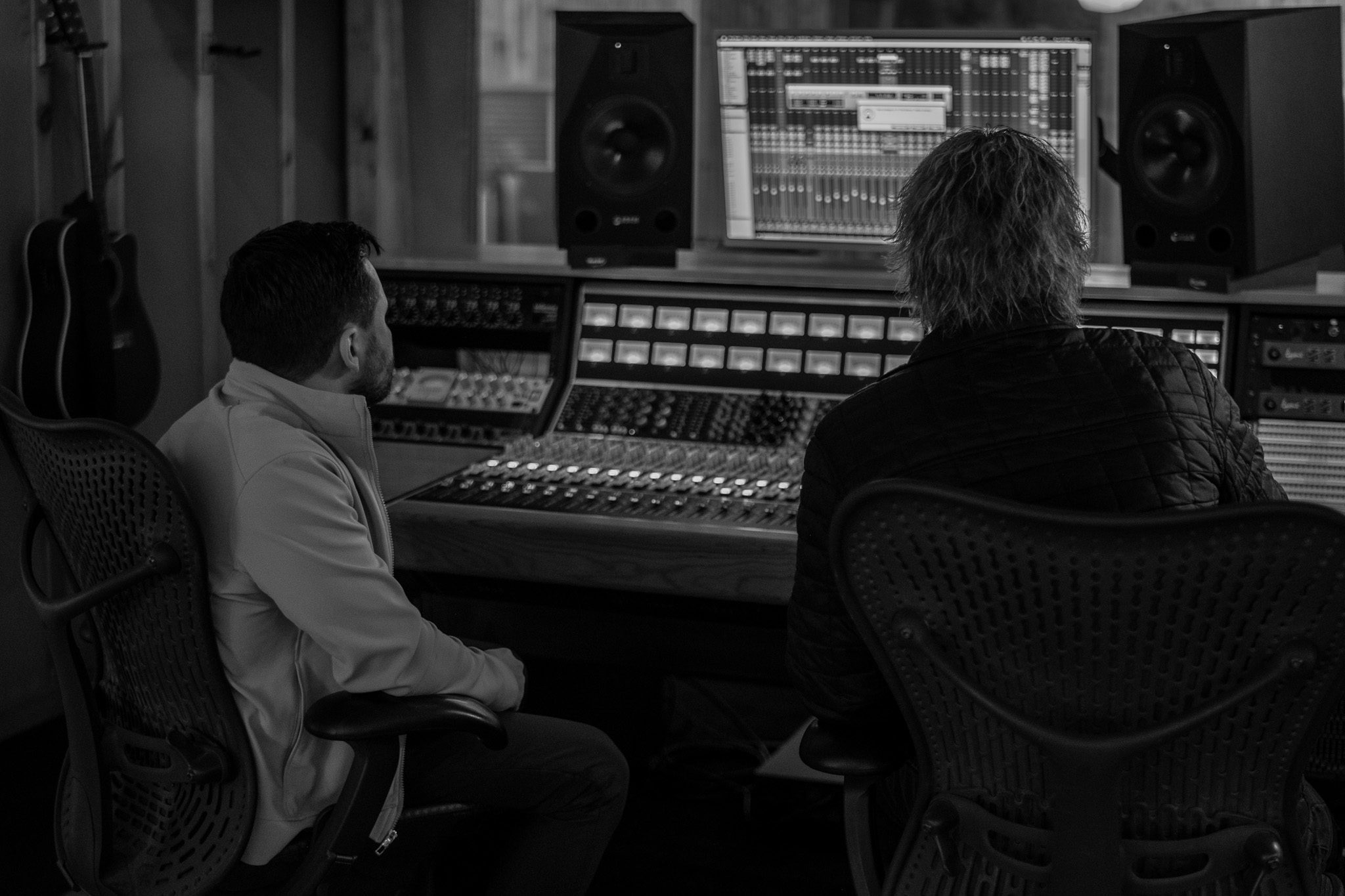 Featured on many of Geneva's owned media including social accounts such as LinkedIn and YouTube, the video tells a visually and audibly persuasive brand story, striking the right balance between a long-standing, respected institution and a home away from home where students can let loose and have fun. 
Thinking About Your Next Project?