 Video Campaign Case Study
The Allegheny Intermediate Unit (AIU), a regional public education agency that serves as a liaison to the Pennsylvania Department of Education, provides specialized support services to the 42 suburban school districts in Allegheny County, as well as its non-public, charter and vo-tech schools. The organization also operates three schools for exceptional children, 10 family centers and about 130 programs for children, adults and families. 
M:7 partnered with the AIU to direct more traffic to their website during the recruitment for a series of educator and educational support positions at their early-childhood education facilities. Using M:7's tailored onboarding and storyboarding process, our team identified a heart-tugging narrative designed to inspire and drive a targeted audience to the AIU's website. 
During that process, an AIU leader shared a story about how she once taught a child who struggled with verbal expression to say "I love you" to their mother. That vignette inspired the M:7 creative team to construct a script and storyboard that shared this story to motivate educational professionals to learn more about opportunities at the organization. 
With a limited budget, the M:7 team kept production to a one-day shoot and created a stunning 60-second and 30-second commercial that blew away client expectations.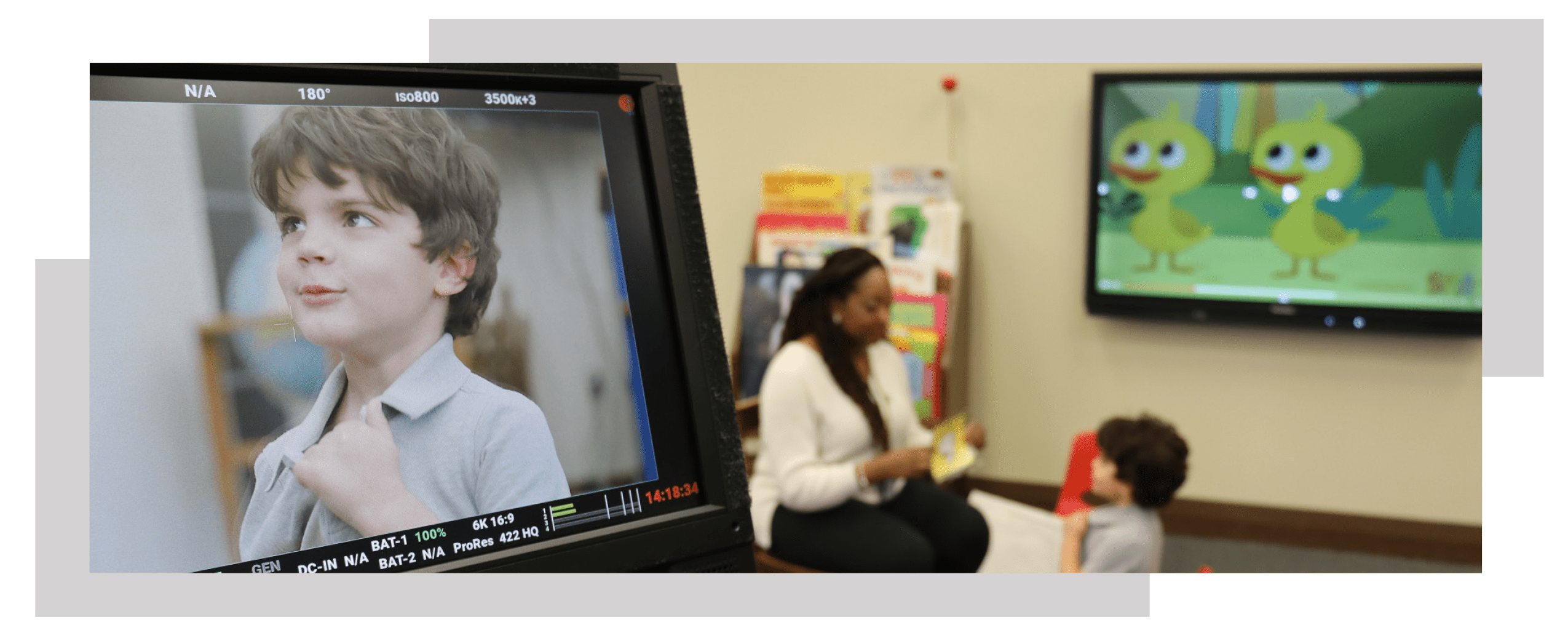 Within 2 weeks of the commercial's airing …
There was a 62.22% increase in total visits, compared to an industry average of 12.59%.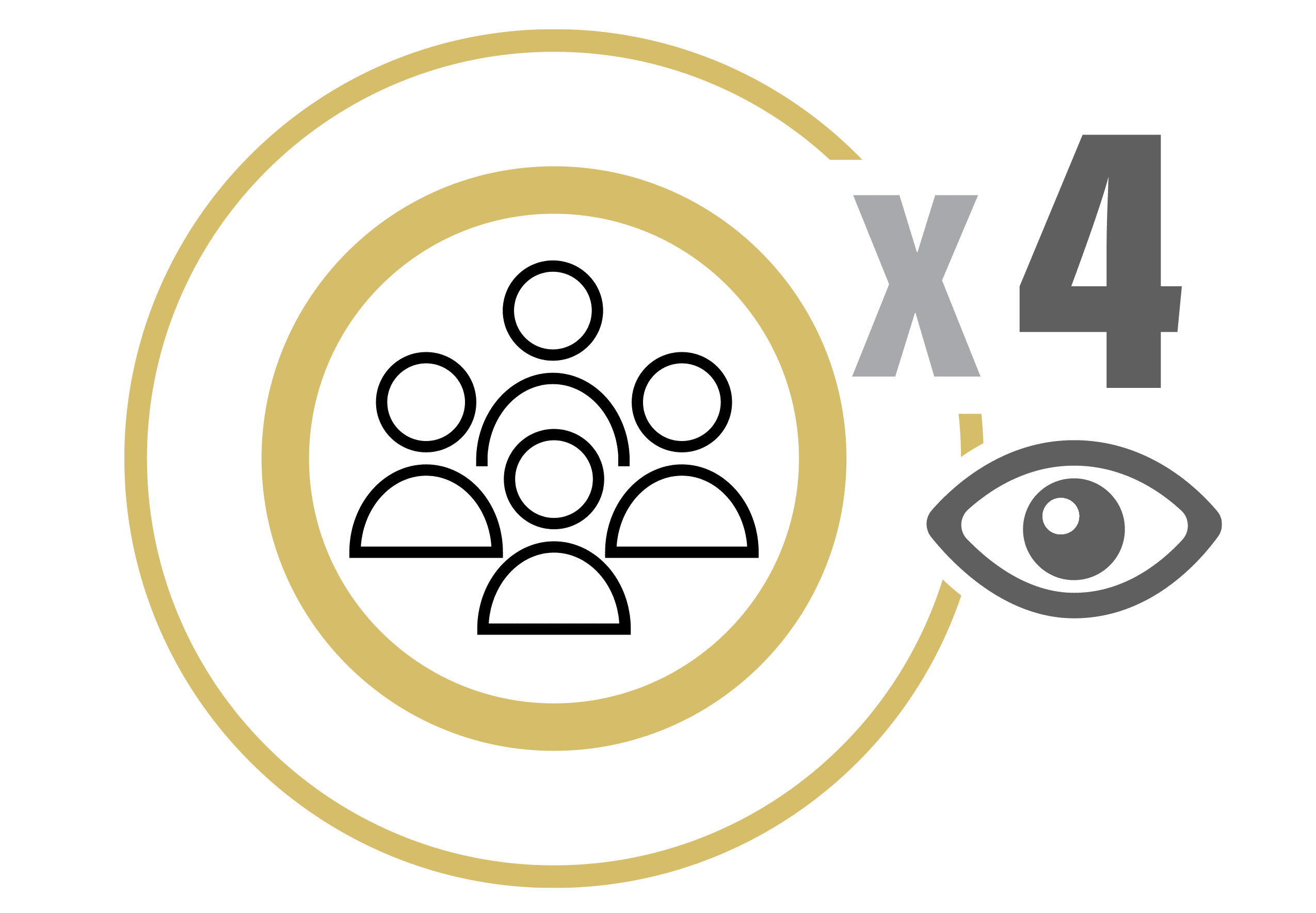 On average, each member of the targeted audience saw the commercial 4 times during the 4 weeks of airing.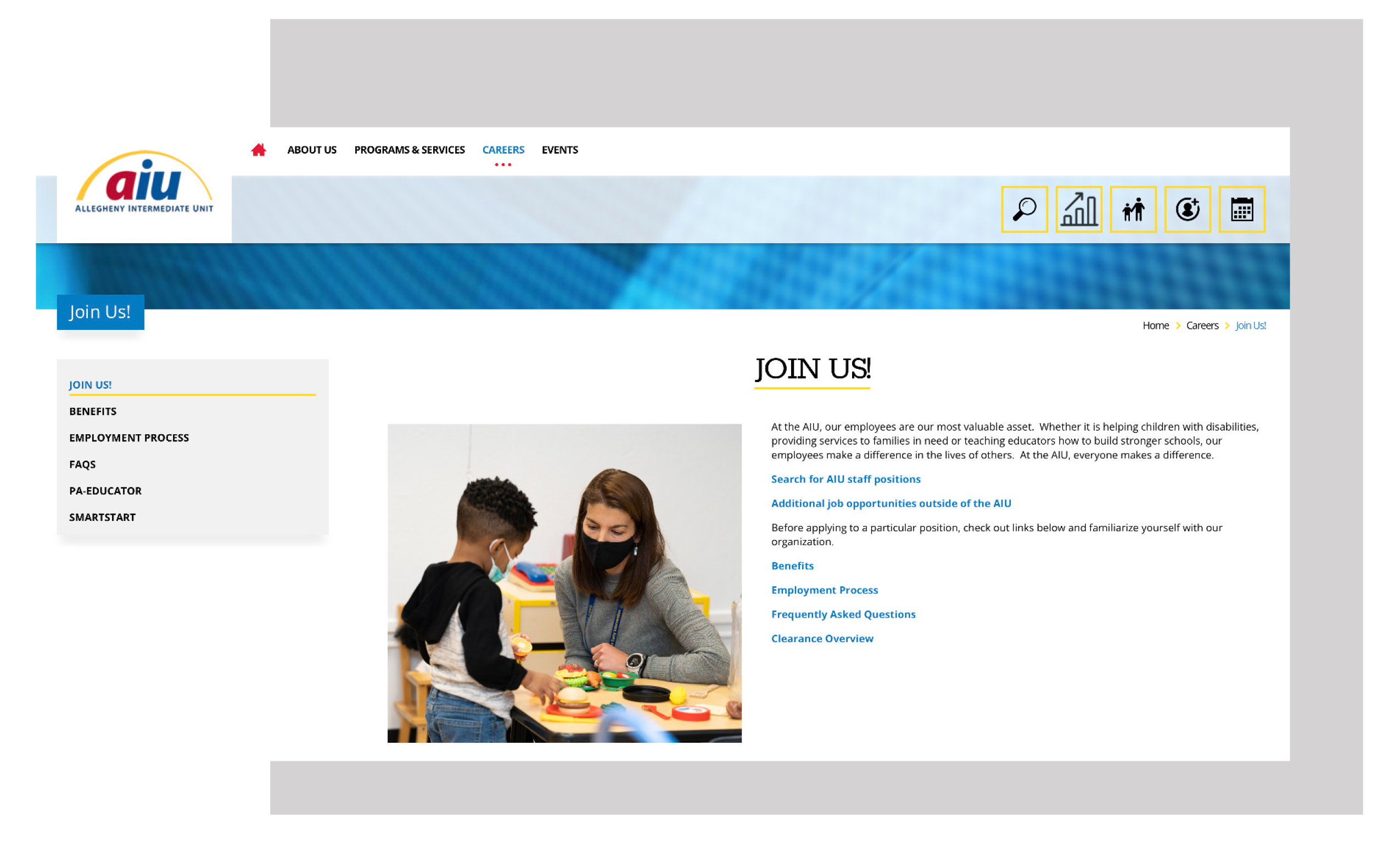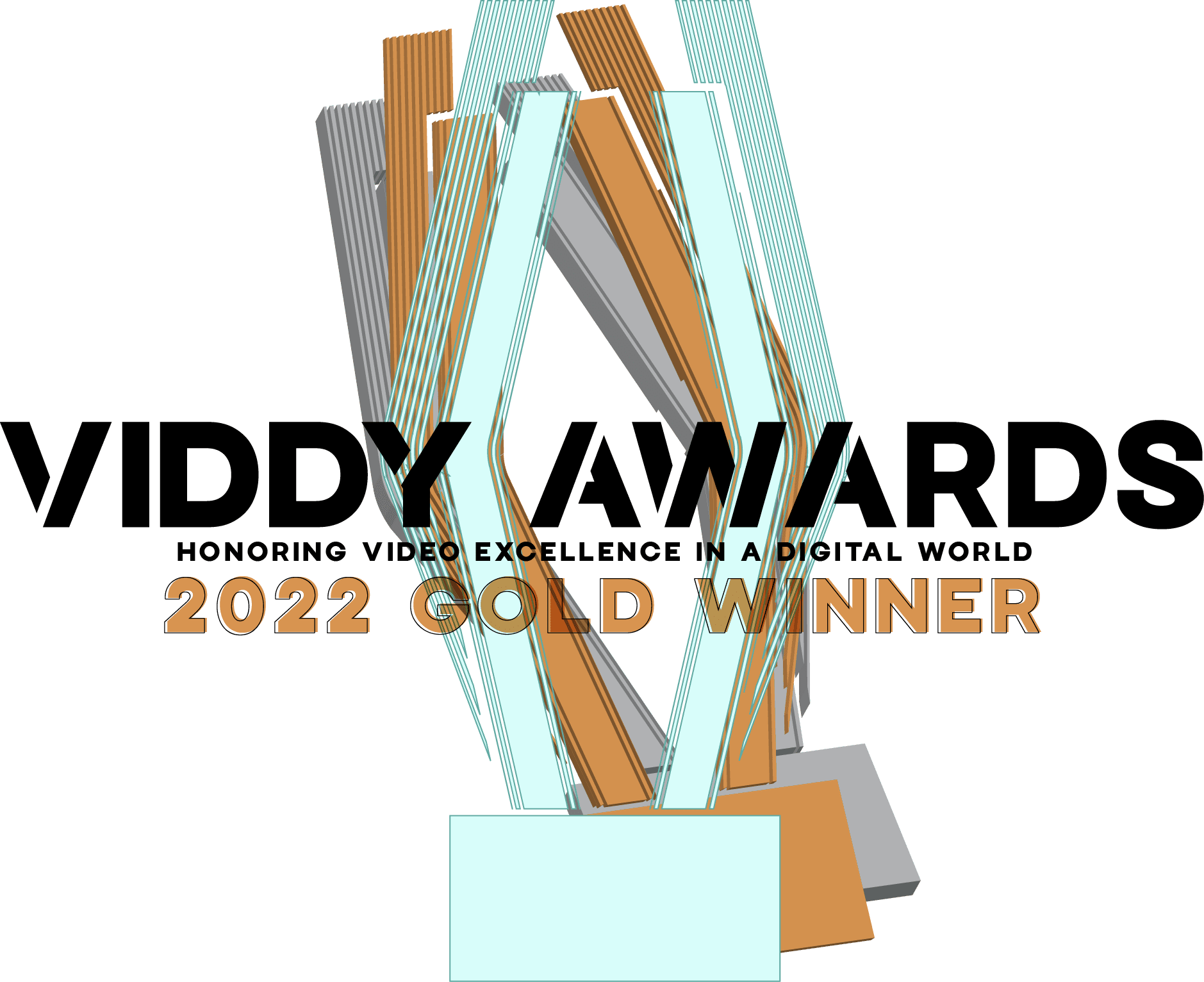 GOLD VIDDY, Commercials:
Other — Education
GOLD VIDDY, Short Form Web Videos:
3 Minutes Recruitment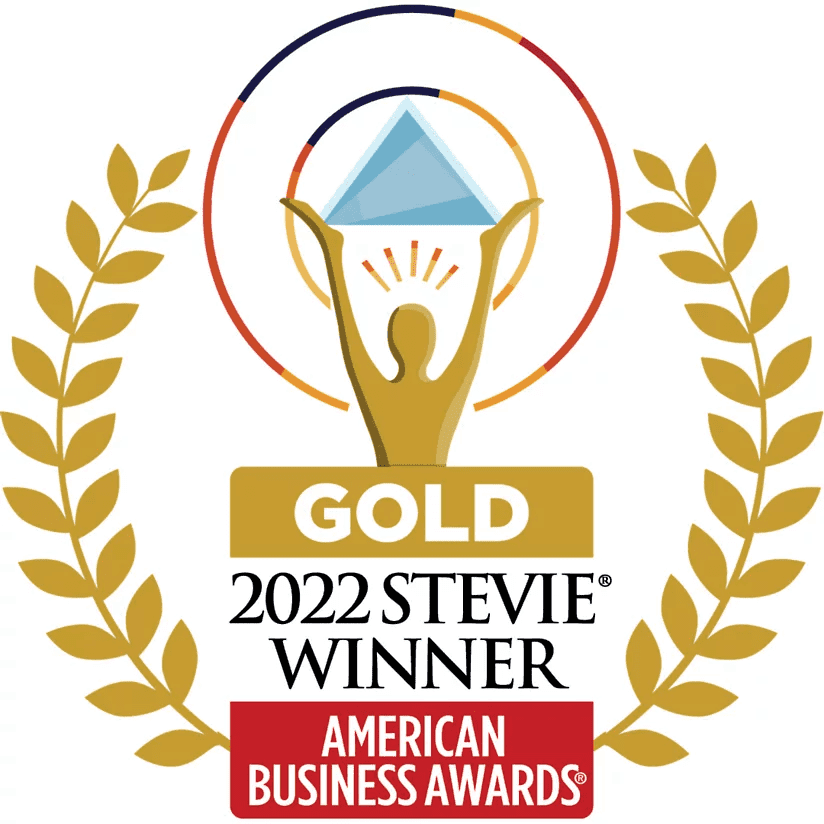 GOLD STEVIE, Marketing Campaign of the Year: Education & Training
Questar GRAND Award, Advertising: Video Campaign
Questar GOLD Award, Advertisements/Commercials: Campaign – Video
Thinking About Your Next Project?