For Student-Athletes Searching for Success in the New Era of NIL, M:7 Sports CEO Jim Christiana Knows the Way
When the Supreme Court's ruling opened the NIL floodgates in 2021, an exciting new era of opportunity for student-athletes came rushing in on a wave of hope and optimism. But along with it, the mismatched worlds of sports, public policy, marketing, reputation management, and contract law also came crashing together.
While many failed to anticipate all the unique challenges this would present, leaving them ill-equipped to handle them, M:7 Sports CEO Jim Christiana seemed to be preparing for this moment his entire life.
As a fearless entrepreneur, marketing thought leader, and successful former public servant, Jim possesses a rare combination of traits perfectly tailored to the complexities of the NIL age. Add to that his own experience as a high-school and college student-athlete, and Christiana appears to be the perfect guide to help athletes and sports retailers navigate through today's perfect storm of the unlimited potential and hidden pitfalls.
"You'd be hard-pressed to find someone in the industry with Jim's level of insight into all the key elements surrounding NIL, whether it's marketing, PR, contract law, or the student-athlete mindset." said Jen Nolfi, COO at M:7 Sports. "Meanwhile, his practice of always putting people first, is just what young athletes need — someone they know will keep their best interests at heart." Nolfi added.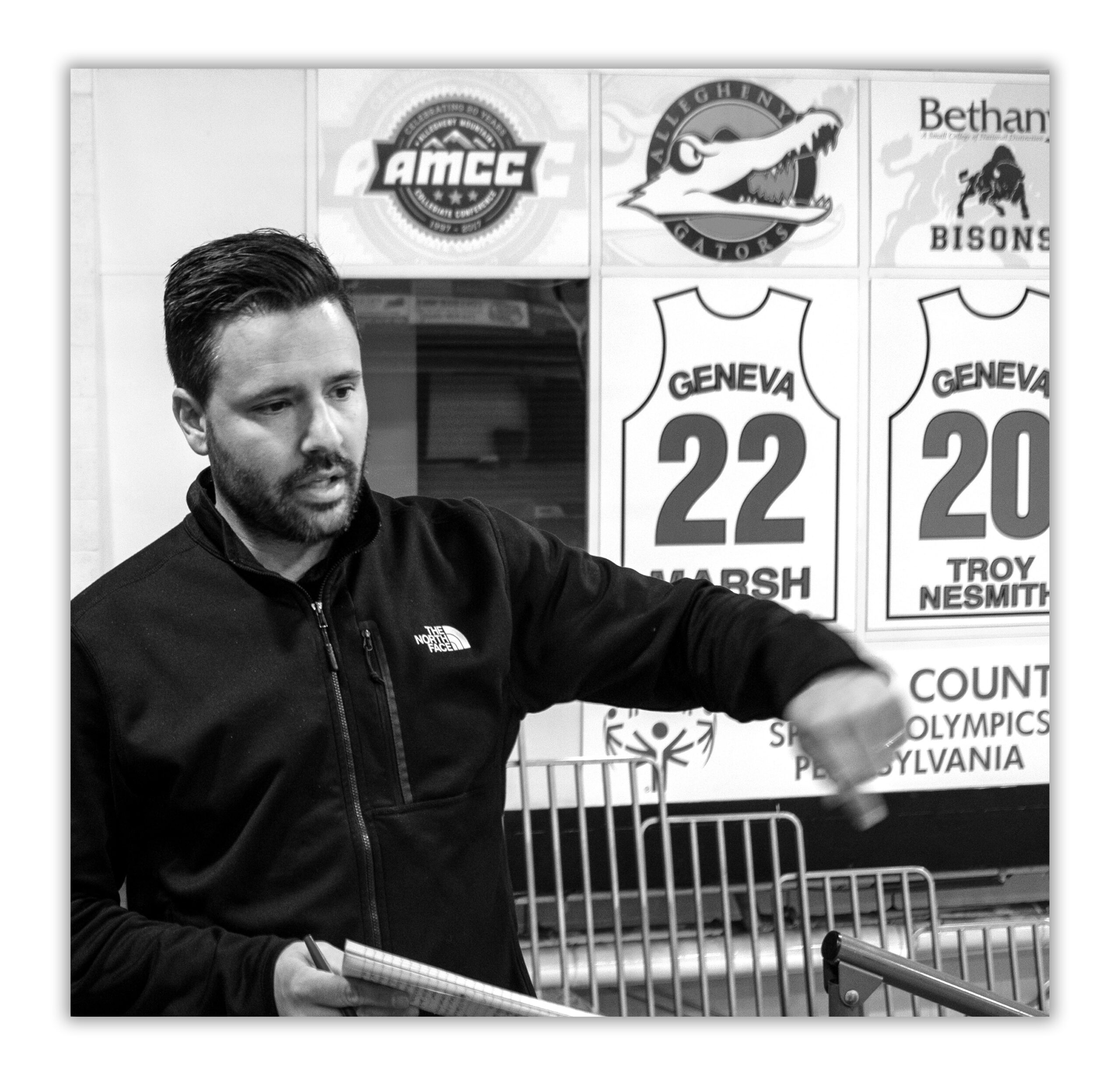 A Record of Bold Leadership
A born leader blessed with a gift for working with people of all backgrounds and perspectives, Jim was elected as one of the youngest members in the PA House of Representatives where he faithfully served for 10 years, managing multifaceted issues, designing winning strategies, effectively communicating with the media, and shaping public opinion.
Jim would use that experience and honed skill set as the foundation for M:7 Agency, an award-winning marketing and PR firm built on the belief in taking the "narrow path" to success through hard work, dedication, and faith.
His creativity, insightfulness, and boundless energy attracted a like-minded, talented team of dedicated professionals, and together they deliver innovative solutions for dozens of diverse industries and produce award-winning, globally recognized campaigns.
"Jim has a real gift for helping brands find what truly sets them apart and giving them the winning solutions they need to tell their brand stories as effectively and persuasively as possible," said Kevin Roach, Director of Creative Services at M:7 Sports. "For student-athletes who must develop and market their personal brands if they're going to capitalize from it, Jim's gift is their advantage."
M:7 Sports' Team Captain
When the NIL ruling came down, Jim and M:7 Sports Vice President JJ Hrechun immediately recognized the need for marketing services that would help student-athletes and sports retailers make the most of their newfound opportunities, and protect athletes from the piranhas in the industry.
"M:7 Sports was built on Jim's passion for sports, record of bold leadership, and his insatiable drive to maximize opportunities for athletes and the brands that work with them," said Jim Abel, M:7 Sports Business Development Advisor. "I can't think of anyone better than Jim Christiana to help guide student-athletes through the intimidating world of NIL." Abel added.
As a former record-holding soccer star for Beaver Area High School, clutch kicker for their football team, and W&J College soccer player, Jim has unique insight into the world of the student-athlete. Understanding that, while this is an exciting and pivotal time in their lives, impressionable young athletes can easily be led astray, Jim envisioned a sports marketing platform that would empower student-athletes to take their futures into their own hands as they pursue their dreams.
That's when Jim Christiana and Jen Nolfi created M:7 Sports Inc. — an integrated sports agency specializing in marketing, strategy, and NIL for athletes and retailers, an agency uniquely suited to guide student-athletes through the rewarding yet challenging new world of NIL.
"We strive to make M:7 Sports refreshingly different from every other sports agency out there," said Jim Christiana. "We understand the game, the concerns of the student-athlete, and what it takes to help them stand out, better than most. When athletes put their brand in our hands, I see it as a sacred trust, and we treat it as such, by giving athletes the respect and individual attention they deserve."