An NIL Partnership is the New Word of Mouth Your Marketing is Missing
Driven by real customer experiences, word of mouth has always been one of the most effective ways to raise brand awareness and persuade others to try a product or service. In fact, it's the OG of marketing. Face-to-face conversations, testimonials, referrals…what others honestly say about a brand is typically more powerful than what a brand says about itself.
Over the years, as communication channels advanced from newspapers and radio to TV and the internet, brands have had an increasingly direct line to customers and, with greater control over their messaging, they began manufacturing their own word of mouth through "influencers."
Influencer Marketing: A Brand's Most Powerful Word of Mouth
Influencer marketing is a strategy in which a business teams up with an influential person or group who promotes the brand's product or service, at times even claiming to use it regularly themselves. Simply put, an influencer uses their personal brand and influence to help market other brands.
The use of influencers is not new, but it's long been the exclusive domain of celebrities and pro athletes. What is new is who's doing the influencing and how powerful and pervasive influencer marketing has become, due in large part to the rise of history's greatest grapevine — social media.
The popularity of Instagram, Facebook, YouTube and other social media platforms is through the roof and looks to stay that way. Forget TV and radio; these channels are now society's go-to source for information, entertainment, inspiration, and, yes, purchasing advice. Hence, social media has become a top channel for most brands to market themselves.
Thing is, on social platforms, people don't care about what a brand or celebrity says as much as they care about what friends, peers and favorite accounts say. This has opened the doors to a new type of influencer — the social media influencer.
Social media influencers create their own content and offer candid insight on specific topics, such as fashion, fitness, or food. While some of these influencers have risen to celebrity (macro-influencer) status, it is the nano- and micro-influencers, or what we at M:7 like to call Precision Influencers (those with up to 100,000 followers), who have taken over social media and revolutionized influencer marketing through their more genuine, organic relationships.
With millions of Precision Influencers out there, influencer marketing is now more affordable and accessible than ever, and a skyrocketing number of brands are starting to realize that it's one of the most effective ways to connect with customers and spread that word of mouth on a whole different level.
---
In 2022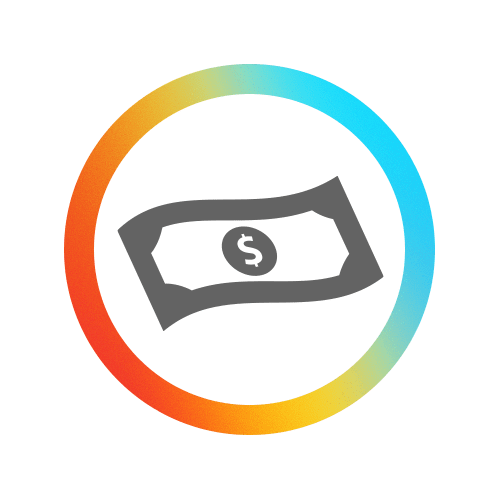 4.14B was spent on influencer marketing in the U.S. alone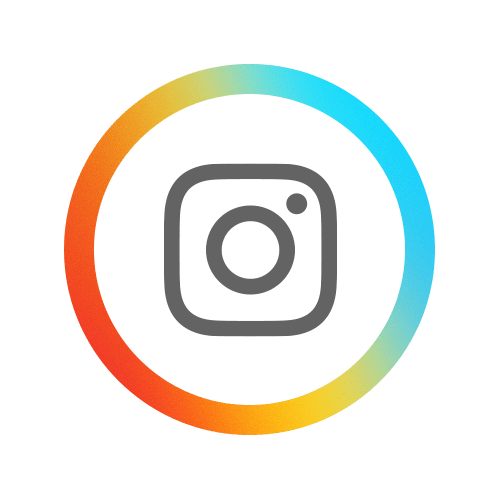 The leading platform for influencer marketing was Instagram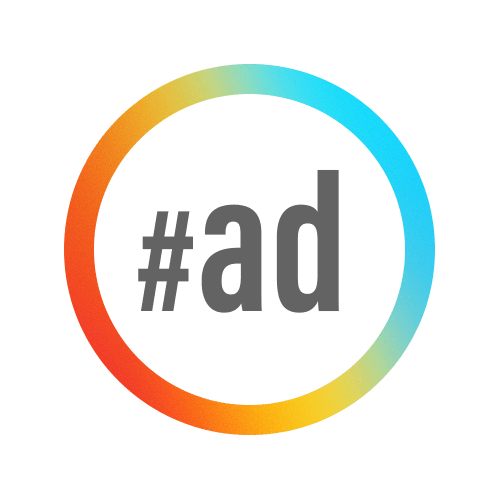 3.8M – The number of sponsored #ad posts on Instagram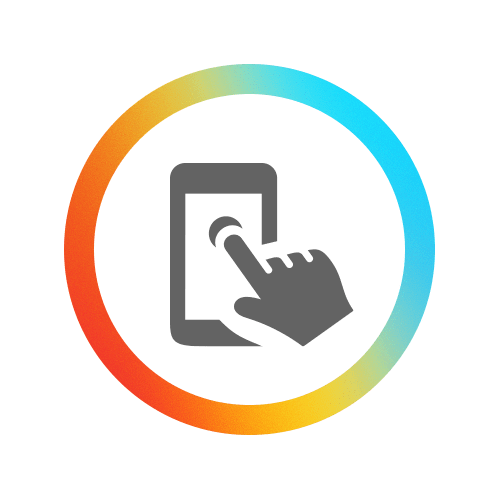 36% of marketers stated that integrated influencer content outperformed their brand-created content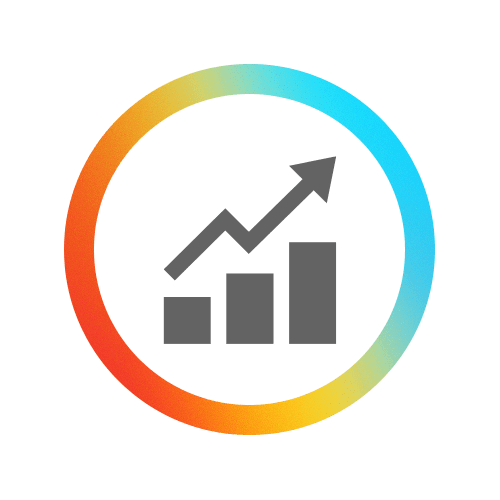 71% of U.S. marketers are planning to increase their influencer marketing budget in 2023
---
NIL Marketing is Influencer Marketing Powered by Amateur Athletes
Recent changes allowing student-athletes to monetize their Name, Image and Likeness (NIL) could not have come at a more perfect time for brands and athletes alike. NIL marketing is, in essence, the influencer model applied to amateur athletes. And with the influencer model taking off, so is NIL marketing.
Through endorsements, ads, appearances, sponsored content and more, brands have wasted no time capitalizing on these athletes' influence and connection with their fans and followers. In just its second year, annual spending on NIL marketing has already surpassed one billion dollars! That's a great sign that NIL marketing is not only successful but should remain so for years to come. But how exactly can partnering with an M:7 Sports athlete help your brand?
Advantages of Partnering With an M:7 Sports Athlete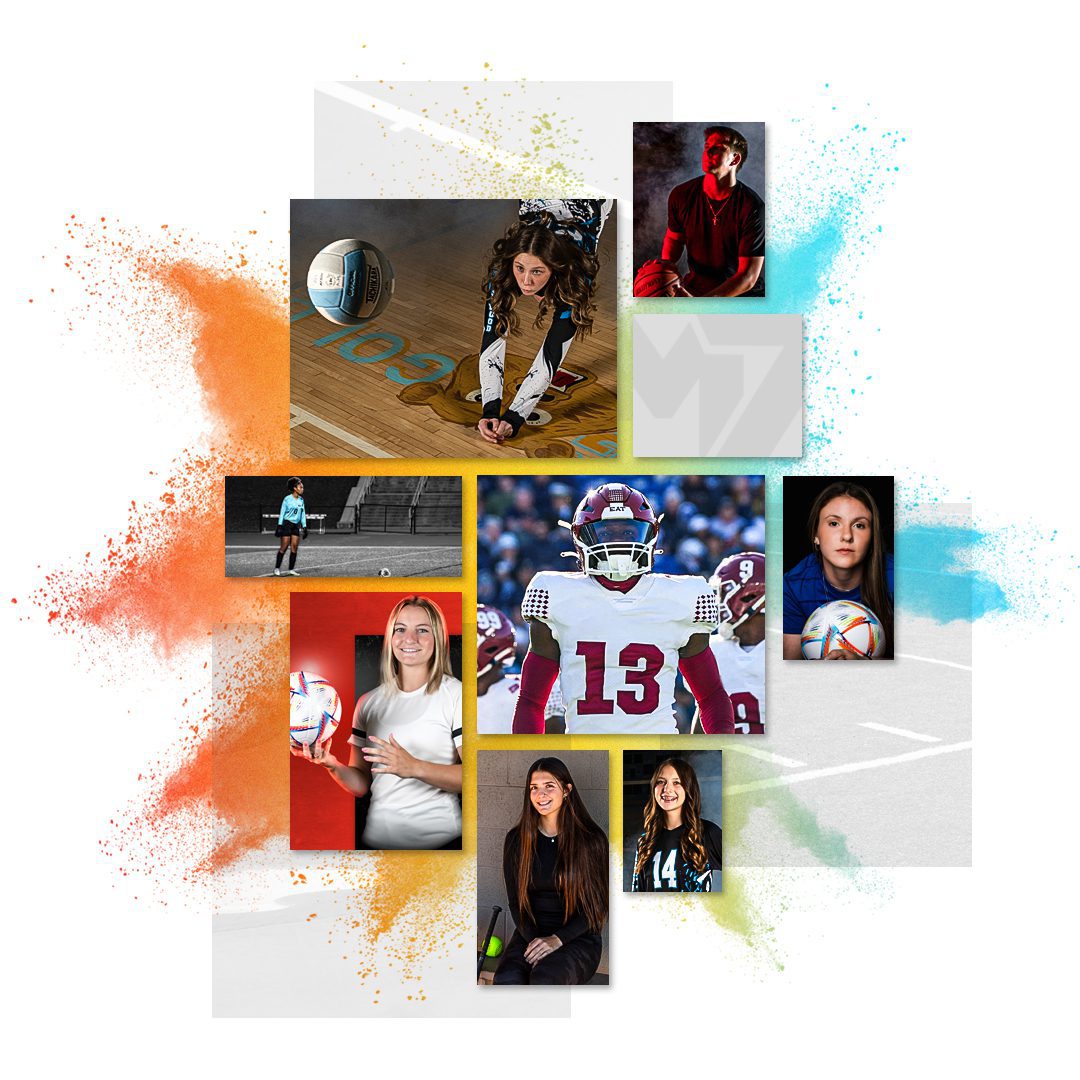 NIL influencers are authentic, & authenticity sells.
Let's be real: Most people don't generally trust brands. Even when an actress or pro athlete speaks for them, we take it with a grain of salt; we may admire these macro-influencers, but we don't exactly believe them.
In a recent survey, over 60% of respondents said that on social platforms, they were likely to trust recommendations from a friend, family member or influencer while only 38% were likely to trust them from a brand.
Word-of-mouth marketing is most effective when customers admire, trust and identify with the messenger, and Precision Influencers like NIL athletes are just that type of authentic messenger. With them advocating for a product or service, we no longer have to take the  brand or their high-paid spokesperson's word for it.
Often unwilling to compromise their integrity by promoting a product they don't believe in, these influencers are more likely to eat the food, wear the clothes, or use the shampoo they're endorsing. This gives followers more confidence to consider and buy it themselves.
And remember…social media is rapidly being ruled by the young and where young influencers like M:7 Sports athletes thrive, build their following, and give brands the opportunity to reach those audiences. This is how brands build  lifelong relationships with customers that can pay off for years to come. And who better to reach the newest generation of consumers than a young athlete they admire, trust and vibe with?
They offer greater reach & engagement — especially with young consumers
Locally, nationally, globally — social media's reach is practically limitless. When done right, influencer marketing allows brands to connect with more potential customers than they ever thought possible. And it's not just about the influencers' number of followers.
This modern word of mouth is highly contagious. Social media thrives on conversation, and what an influencer shares quickly generates conversations between followers and their friends. With the click of the share button, the grapevine can take it from there, further increasing reach, engagement and, hopefully, sales. Yes, the old grapevine can now go viral.
And while sharing similar interests, opinions and demographics as their audience makes Precision Influencers more authentic, it also gives brands the ability to micro-target niche audiences. Brands typically pick an influencer who might use their product and have an audience that uses similar products.
Today's Precision Influencers can help brands reach all types of audiences but they're especially good at connecting with the next generation of consumers where and when they spend tons of their time. Having grown up on social media and continuing to hone their skills for it, NIL athletes are uniquely suited for this.
At the same time, they offer a greater level of engagement than most other marketing strategies. Their direct, often daily line to a brand's target audience creates a connection and relationship no commercial, website, billboard, or brand's own social media page can compete with.
They deliver greater ROI & their results are highly measurable
When it comes to influencer marketing, bigger isn't always better. While a pro athlete or celebrity's audience can be huge, it may not be as engaged, receptive and on-target as a Precision Influencer audience. Imagine spending all that money and getting less return on investment, when Precision Influencers can often deliver better brand awareness and engagement for much less.
Meanwhile, for continual success, marketing must be measurable. It's how a business knows if their strategies are working or not working and allows it to adjust accordingly. More so than any other channel ever devised, social media allows brands to measure the success of each post, reel and video through numerous KPIs including click-throughs, views, likes, shares and reposts.
Besides producing higher numbers, influencers can also help you gain key customer insights and real-time feedback so you can constantly fine-tune your product and messaging to your customers' wants and needs.
How you can partner with an M:7 Sports Athlete to elevate your brand
Offering brands the ability to connect with customers like never before, and customers a level of authenticity brands could never provide before, an NIL athlete may be the secret ingredient your marketing is missing.
NIL partnerships work best when your brand and the athlete are perfectly matched, but that often takes the right matchmaker. Uniquely suited to guide student-athletes and brands through the rewarding yet challenging new world of NIL, M:7 Sports is a fully integrated sports agency specializing in marketing, strategy and NIL for athletes and brands.
At M:7 Sports, we strive to build the right relationship so both your brand and our athletes benefit, and that starts with finding the perfect athlete to reflect your brand's voice, values and marketing goals. If you're looking for an exciting and highly effective way to grow your target audience, get better engagement, add greater authenticity to your brand, and increase ROI without overspending, then reach out to M:7 Sports today.